Description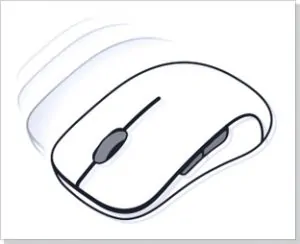 Perfect glide
Pure polished PTFE material gives your gaming mouse an unrivaled level of glide.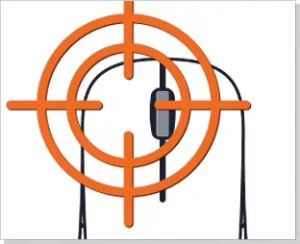 Precision and control
The use of Teflon feet provides full control over the movement of the mouse on the working surface. Both with sweeping movements and with minimal mouse movement. It is now easier to achieve maximum cursor precision.
High quality materials
Only 100% pure PTFE material is used in the production of glides. As well as specially selected glue, which ensures reliable fixation of glides, and no residue removal.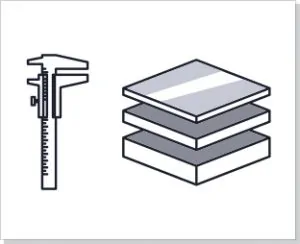 High resource
The thickness of the material is selected individually for each mouse model in such a way as to provide the maximum resource of use, without violating the usual lift-off distance of the sensor.
Replacement mouse feet for FinalMouse Ultralight Pro/Phantom/Sunset/Scream One/Tournament Pro/Air58 Ninja – Victorious Glide
The American manufacturer FinalMouse produces comfortable and durable gaming mice. The devices are used by e-sportsmen and home gamers. Manipulators smoothly slide on different surfaces and provide a quick and accurate user reaction to events in the game. Despite the high-quality materials and solid build, over time, mice begin to move more slowly. The reason is the wear of the skates.
FeetGlide offers replacement glides for computer mice:
FinalMouse Phantom is a comfortable option for work and play;
FinalMouse Sunset is a bright device that can be used without a mat;
FinalMouse Ultralight Pro is a lightweight model that is ideal for right and left-handers;
FinalMouse Air58 Ninja is a stylish mouse with exclusive design and high efficiency;
FinalMouse Scream One is one of the best eSports mice with zero latency optical sensor;
FinalMouse Tournament Pro is an ergonomic form factor ideal for tournaments.
All models feature perforated casings, making them incredibly lightweight. Flawless glide is ensured by PTFE mouse feet, which are identical to the brand's listed manipulators. So the FinalMouse Sunset skates are great for other mice as well.
Replaceable skates with excellent sliding properties
Replacement mouse feet get rounded, curved edges to fit seamlessly in place of the old pads. This shape guarantees the smoothest possible glide right out of the box, eliminating the break-in period.
The hyperglides are made from 100% pure PTFE using a non-marking adhesive. Thanks to the smoothness of the material, FinalMouse Phantom's Teflon feet make it easy to glide. Minimal friction when moving the manipulator increases its accuracy during operation. The user gets a decisive advantage over the opponent in games.
The buffed PTFE properties help reduce grip stress, which reduces stress on the wrist. Using the manipulator during long gaming or work sessions doesn't cause hand fatigue.
The thickness of the replacement mouse feet is 0.75 mm. This height of skates prevents scratching of the underside of the mouse and prolongs its life. The usual lift-off height of the optical sensor is also maintained.
FinalMouse Air58 Ninja skates come in two sets. The procedure for gluing the glides takes several minutes.