Description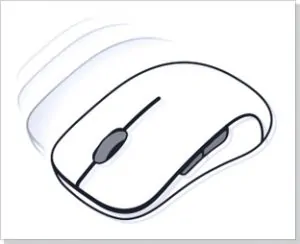 Perfect glide
Pure polished PTFE material gives your gaming mouse an unrivaled level of glide.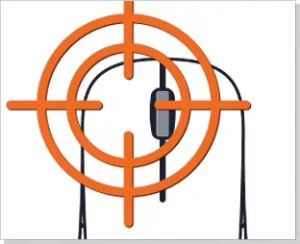 Precision and control
The use of Teflon feet provides full control over the movement of the mouse on the working surface. Both with sweeping movements and with minimal mouse movement. It is now easier to achieve maximum cursor precision.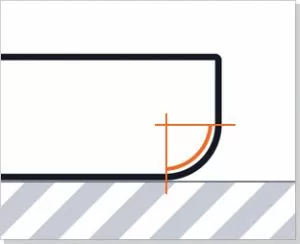 Finished edge
All skates are finished on the outer edge. The absence of sharp corners ensures smooth mouse movement and reduces the necessary lapping time at the beginning of use.
High quality materials
Only 100% pure PTFE material is used in the production of glides. As well as specially selected glue, which ensures reliable fixation of glides, and no residue removal.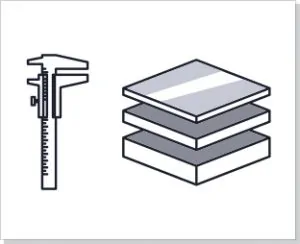 High resource
The thickness of the material is selected individually for each mouse model in such a way as to provide the maximum resource of use, without violating the usual lift-off distance of the sensor.
Teflon mouse feet for the Logitech G102 Prodigy, G102 Lightsync, G Pro mouse are consumables for the most popular devices.
A set of skates for mice Logitech G PRO, G PRO HERO, G102, G203 will be useful to hundreds of thousands of users, and this is at least. Indeed, in this type of case almost all the best-selling gaming mice of the Swiss brand Logitech fit.
Models G102 and G203 were originally produced in the Prodigy revision. Being at the initial price level of the range of the manufacturer's game manipulators, for a long time they occupied the leading positions in hit lists in a large number of countries in Europe, the CIS and Asia. The mouse uses a reliable optical sensor with a sensitivity of 8000 DPI, which is enough to satisfy the needs of 95% of gamers.
The difference in marking – G102 and G203 is due to different sales markets.
After a while the mice went through some updates and began to be called G102 Lightsync and G203 Litesync, respectively. The main update that the models received during the restyling is a proprietary RGB backlight with full control, which is called Litesync. The price of manipulators after the upgrade has remained unchanged, so the popularity among users has only grown.
The G Pro, despite the identical body, was intended for the more discerning gamers. The difference was created by the more efficient and advanced 12,000 DPI PixArt 3366 sensor. And in the G Pro Hero has been replaced with an even more advanced optical sensor Hero (16,000 DPI).
One set of FeetGlide replaceable feet for Logitech G Pro, G102, G203 will be able to extend the efficient and comfortable use of all the above models.