Description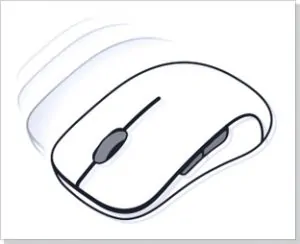 Perfect glide
Pure polished PTFE material gives your gaming mouse an unrivaled level of glide.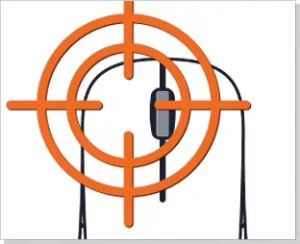 Precision and control
The use of Teflon feet provides full control over the movement of the mouse on the working surface. Both with sweeping movements and with minimal mouse movement. It is now easier to achieve maximum cursor precision.
High quality materials
Only 100% pure PTFE material is used in the production of glides. As well as specially selected glue, which ensures reliable fixation of glides, and no residue removal.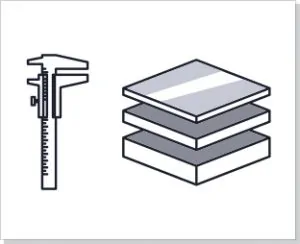 High resource
The thickness of the material is selected individually for each mouse model in such a way as to provide the maximum resource of use, without violating the usual lift-off distance of the sensor.
Razer DeathAdder Elite teflon mouse feet for precise control in the most important battles.
The American brand has developed Razer DeathAdder Elite computer mouse for gamers with increased demands on the controllability and speed of the manipulator. The model is equipped with an advanced optical sensor with a tracking speed of 450 IPS. The accuracy of the mouse is 99.4%. To maintain these characteristics, keep the spare teflon feet for your Razer DeathAdder Elite on hand.
Working on the manipulator, the brand's developers have significantly increased its resource. Optimized for regular active games, the switches can withstand up to 50 million clicks. Despite this, the skates in contact with the surface are still prone to scratches and wear.
As a result the accuracy and speed of the mouse is reduced. Yes, the manipulator remains ergonomic, but it no longer allows you to inflict as many precision strikes as in the first months of use. The Razer DeathAdder Elite mouse feet will help you restore original performance.
These are special skatez in size that correspond to the dimensions of the manipulator 100%. The mouse feet are quickly fixed – the process will take up to two minutes and you can immerse yourself in the world of esports again. For the manufacture of glides, a PTFE material with a thickness of 0.7 mm is used, which undergoes multi-stage grinding.
Skates for the Razer DeathAdder Elite can be ordered with worldwide shipping. We will deliver your order within 10-24 days. The package includes two sets of mouse feet to hedge gamers in case of unexpected wear of the hyperglides.