Description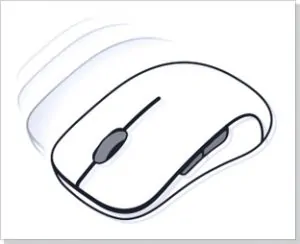 Perfect glide
Pure polished PTFE material gives your gaming mouse an unrivaled level of glide.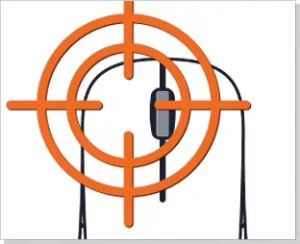 Precision and control
The use of Teflon feet provides full control over the movement of the mouse on the working surface. Both with sweeping movements and with minimal mouse movement. It is now easier to achieve maximum cursor precision.
High quality materials
Only 100% pure PTFE material is used in the production of glides. As well as specially selected glue, which ensures reliable fixation of glides, and no residue removal.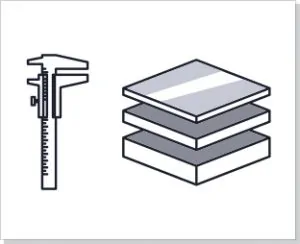 High resource
The thickness of the material is selected individually for each mouse model in such a way as to provide the maximum resource of use, without violating the usual lift-off distance of the sensor.
Replacement mouse feet for the Razer Mamba Wireless – ultimate precision
Razer Mamba Wireless is a manipulator that gives the user almost unlimited freedom of action in the game. The device is capable of working 50 hours without recharging and can withstand up to 50 million clicks.
The only thing that can spoil the impression of using the mouse is the skates, which become thinner over time. This negatively affects the speed and smoothness of sliding of the structure on the working surface. To return the manipulator to its usual characteristics, use spare hyperglides for the Razer Mamba Wireless.
The mouse is equipped with an optical sensor with a resolution of 16,000 DPI and an accuracy of 99.4%. With such an accessory, the player will always act faster than his rivals. Proprietary adaptive frequency guarantees a stable connection of the accessory to the PC. The ergonomic case with thoughtful side inserts doesn't create an unnecessary burden on the fingers and palm.
Razer Mamba Wireless has Teflon mouse feet for maximum control precision. The user has absolute control over the manipulator, whether it be minimal shifts or sweeping movement of the manipulator.
Ultra-Smooth Mouse Skates
Replaceable glides fit perfectly to the size of the seat and stick in less than a minute. They glide perfectly on different surfaces, returning the mouse to its original maneuverability.
The Razer Mamba Wireless mouse feet are made from pure, sanded PTFE. It's PTFE material which has the lowest coefficient of friction. It gives the accessory the ability to slide smoothly and quickly. A special adhesive helps to firmly fix the skates, and after removing them doesn't leave marks.
The thickness of the replacement mouse feet is identical to the original ones – 0.65 mm. Due to this, the sensor lift-off height set by the manufacturer is not violated, and the service life of the mouse is extended. The package includes two sets of glides.