Description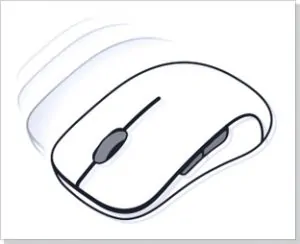 Perfect glide
Pure polished PTFE material gives your gaming mouse an unrivaled level of glide.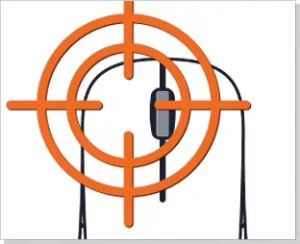 Precision and control
The use of Teflon feet provides full control over the movement of the mouse on the working surface. Both with sweeping movements and with minimal mouse movement. It is now easier to achieve maximum cursor precision.
High quality materials
Only 100% pure PTFE material is used in the production of glides. As well as specially selected glue, which ensures reliable fixation of glides, and no residue removal.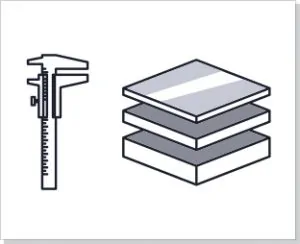 High resource
The thickness of the material is selected individually for each mouse model in such a way as to provide the maximum resource of use, without violating the usual lift-off distance of the sensor.
Replacement mouse feet for Xtrfy M4 gaming mice – for flawless glide
Swedish Xtrfy M4 manipulators are a new quality level of work. Mice are sharpened for the gameplay and are suitable for different genres. The units feature a smart, ultra-lightweight design, a perforated surface for continuous ventilation, and a unique right-handed shape.
Manipulators are popular among top esportsmen who are happy to note the smoothness and speed of movement. This is facilitated by Teflon mouse feet for the Xtrfy M4 mouse, developed by the brand's team.
The skatez have a non-standard rounded shape and a medium thickness, providing sufficient separation height from the mat or other surface. The material used is PTFE – deep polished Teflon.
During use, the glides constantly rub against the mat, which is why they become thinner over time and require replacement. The FeetGlide team will help you buy the right replacement glides for your Xtrfy M4.
Spare mouse feet – an absolute analogue of the original ones. Also used for manufacturing is polished PTFE material. The skatez are 0.7mm thick to ensure they glide well, provide the right amount of breakout, and don't wear out too quickly.
You can order hyperglides for the Xtrfy M4 mouse in the online store with worldwide delivery.And we will ship parcel on the day of order. Delivery takes 10-24 days.
The skates are completed with the necessary accessories for fixing. The package includes a an alcohol wipe to degrease the surface before sticking. The set includes two pairs of interchangeable skates, so that erasing spare ones does not become an unpleasant surprise for you. Replaceable mouse feet – the ability to never lose the usual handling.