Description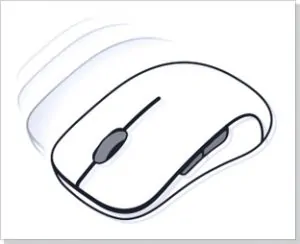 Perfect glide
Pure polished PTFE material gives your gaming mouse an unrivaled level of glide.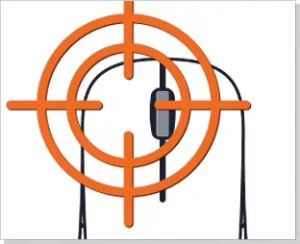 Precision and control
The use of Teflon feet provides full control over the movement of the mouse on the working surface. Both with sweeping movements and with minimal mouse movement. It is now easier to achieve maximum cursor precision.
High quality materials
Only 100% pure PTFE material is used in the production of glides. As well as specially selected glue, which ensures reliable fixation of glides, and no residue removal.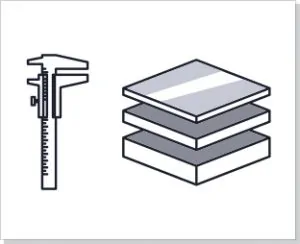 High resource
The thickness of the material is selected individually for each mouse model in such a way as to provide the maximum resource of use, without violating the usual lift-off distance of the sensor.
Teflon mouse feet for the Razer Viper, Viper 8k Gaming Mouse – ensure precise swipes and smooth glide.
The Viper is Razer's first step towards the lightweight padding trend that has dominated the gaming mouse market for several years. The American brand, in the case of this model, and in the future, did not go as usual for most manufacturers by perforating the case, but chose a more complex, but technologically advanced method of lightening the internal structure and using thin but durable materials. As a result, the weight of 69 grams does not in any way affect the reliability and strength of the manipulator.
The Viper 8k which replaced the first revision, with the same design, received Razer HyperPolling technology, becoming the first gaming mouse on the market with a polling rate of 8000 Hz. This high sampling rate provides super-smooth cursor movement, which is important when using monitors with high screen resolutions.
High end sensor, optical switches with a resource of more than 50 million clicks – this gaming mouse can become your reliable "companion" for a long time. But its high-quality teflon skates, nevertheless, tend to wear off with intensive use. But it doesn't matter. FeetGlide replacement PTFE mouse feet for the Razer Viper is a worthy replacement for the original skateboards, guaranteeing a confident level of glide on any type of surface. And two sets of skates in one package will help close the issue for a long time.