Description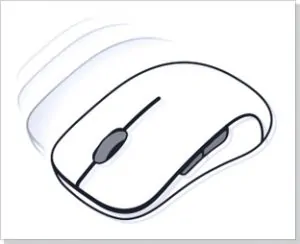 Perfect glide
Pure polished PTFE material gives your gaming mouse an unrivaled level of glide.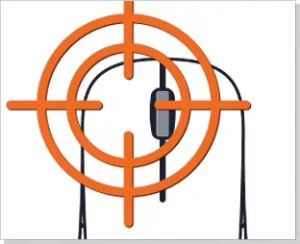 Precision and control
The use of Teflon feet provides full control over the movement of the mouse on the working surface. Both with sweeping movements and with minimal mouse movement. It is now easier to achieve maximum cursor precision.
High quality materials
Only 100% pure PTFE material is used in the production of glides. As well as specially selected glue, which ensures reliable fixation of glides, and no residue removal.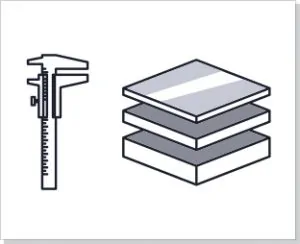 High resource
The thickness of the material is selected individually for each mouse model in such a way as to provide the maximum resource of use, without violating the usual lift-off distance of the sensor.
Replacement skates for SteelSeries Rival 300 and 300S gaming mice – work as fast as day one
SteelSeries Rival is a professional line of manipulators for gaming. The most popular devices in the series are the 300 and 300S mice. The devices have a similar design, but there is a difference in functionality. The S version is more customizable by gamers.
The manipulators move quickly and allow maximum control over the accuracy of the cursor movement. SteelSeries Rival Teflon mouse feet provide high gliding speed. Models are equipped with the same skates.
Rival 300
Manipulator with basic functionality. Among the chips are the original RGB backlight, the PixArt 3310 sensor for hardware acceleration and, of course, ultra-thin hyperglides for smooth high-speed gliding.
Replacement feet for the SteelSeries Rival 300 mouse can be ordered from FeetGlide. The linings available in the catalog are made of 100% PTFE material with a thickness of 0.65 mm – this is a complete analogue of native skates.
Rival 300S
A more advanced version of the manipulator. The model received a dual-zone customizable backlight, a lot of programmable buttons and a high-precision sensor.
Despite the listed characteristics, the movement speed and control accuracy are still dependent on the mouse feet on the bottom surface of the device. Rival 300 glides can be used with the 300S
We will deliver your order worldwide within 10-24 days from the date of order. The delivery set includes 2 sets of identical Teflon feet, as well as the equipment necessary for quick replacement – a degreasing alcohol wipe and a special adhesive that leaves no residue after removal.