Description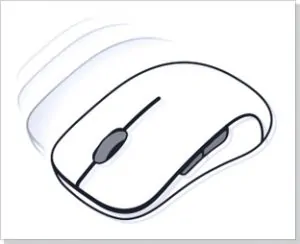 Perfect glide
Pure polished PTFE material gives your gaming mouse an unrivaled level of glide.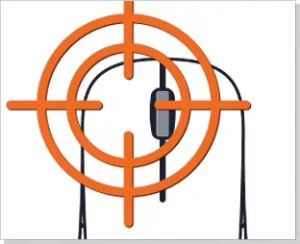 Precision and control
The use of Teflon feet provides full control over the movement of the mouse on the working surface. Both with sweeping movements and with minimal mouse movement. It is now easier to achieve maximum cursor precision.
High quality materials
Only 100% pure PTFE material is used in the production of glides. As well as specially selected glue, which ensures reliable fixation of glides, and no residue removal.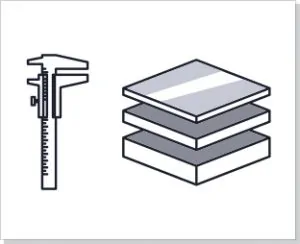 High resource
The thickness of the material is selected individually for each mouse model in such a way as to provide the maximum resource of use, without violating the usual lift-off distance of the sensor.
Replacement mouse feet for SteelSeries Aerox 3 and Aerox 3 Wireless gaming mice – quick return to original performance.
The key points in the operation of any manipulator are high speed, smoothness and accuracy. The SteelSeries Aerox 3 Wireless wireless gaming mice and USB version of the Aerox 3 have these features and a lot of other nice features.
Structurally, the models are similar. The main difference was the connection method. The wireless manipulator is connected using Quantum 2.0 Wireless technology, which guarantees communication at a frequency of 2.4 GHz with ultra-low latency..
The mice are super smooth and also fast. The Teflon mouse feet for the SteelSeries Aerox 3 mouse provide fast performance. Wireless and wired models use feet of the same shape, thickness, and structure. As a material the developers chose the most popular solution – PTFE with increased smoothness. This is a special Teflon that has been deeply ground so that the lining can slide as soon as a sharpened knife through hard butter.
While durable, over time, the skates wear out and need to be replaced. Otherwise, the mouse will cease to be so controlled. You can order replacement glides for the Aerox 3 Wireless or the USB version on the FeetGlide website. We'll send your order with worldwide delivery within 10-24 days.
The skatez presented in the catalog are suitable for both models of manipulators and are made in accordance with the original ones. For manufacturing, polished PTFE with a thickness of 0.8 mm is used.
Comes with two sets of glides so the wear of the spare doesn't take you by surprise. The feet for the Aerox 3 mouse are fixed with an adhesive that leaves no residue when removed. It takes up to two minutes to mount the skates.