Description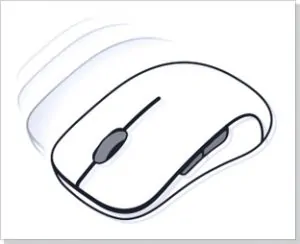 Perfect glide
Pure polished PTFE material gives your gaming mouse an unrivaled level of glide.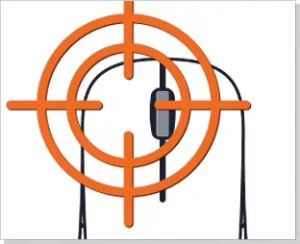 Precision and control
The use of Teflon feet provides full control over the movement of the mouse on the working surface. Both with sweeping movements and with minimal mouse movement. It is now easier to achieve maximum cursor precision.
High quality materials
Only 100% pure PTFE material is used in the production of glides. As well as specially selected glue, which ensures reliable fixation of glides, and no residue removal.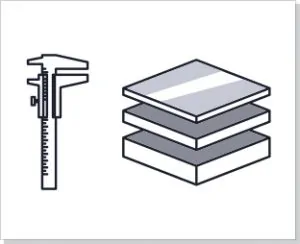 High resource
The thickness of the material is selected individually for each mouse model in such a way as to provide the maximum resource of use, without violating the usual lift-off distance of the sensor.
How to choose skates for your Logitech G Pro Wireless mouse.
The Logitech G Pro Wireless is literally a revolutionary gaming mouse. Introduced in the second half of 2018, the model became, not just in words, but in fact, the first wireless gaming controller to be widely used in the esports scene.
A combination of several factors made this possible. Chief among them is the really fast and responsive Lightspeed wireless, delivering a 1ms response time. Another important aspect is the HERO optical sensor with a resolution of up to 16K DPI, which doesn't allow stalling even with the sharpest movements. And, finally, the developers managed, despite the level of functionality of the device, to achieve a weight of only 80 g – an excellent result for a wireless device of this class.
Owners of G Pro Wireless are trying to take good care of it. This is facilitated by the considerable price of the device, and the status of the main "weapon" for any gamer obliges you to do so. Despite this, the average load on this mouse is several times higher than the use of any average office mouse. Indeed, with such an arsenal, everyone is so eager to fight!
One of the most "loaded" elements of the manipulator is the mouse feet located on the lower plane. Their main task is to provide the minimum coefficient of friction and the maximum level of control over movement. But the properties of the material from which the skatez are made are such that with intensive use they gradually wear off, losing their original properties.
FeetGlide teflon mouse feet for Logitech G Pro Wireless meets all the criteria. Made of 100% PTFE material, with an increased profile for a longer service life, and also come with two sets in one package. Get the spare FeetGlide skates and keep your G Pro Wireless in top shape!