Description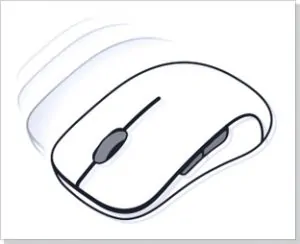 Perfect glide
Pure polished PTFE material gives your gaming mouse an unrivaled level of glide.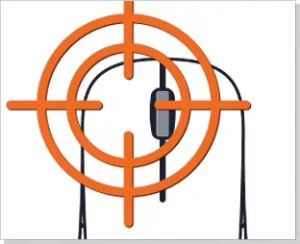 Precision and control
The use of Teflon feet provides full control over the movement of the mouse on the working surface. Both with sweeping movements and with minimal mouse movement. It is now easier to achieve maximum cursor precision.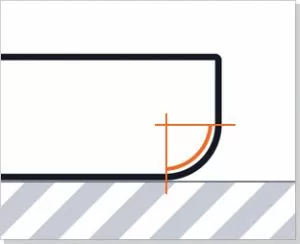 Finished edge
All skates are finished on the outer edge. The absence of sharp corners ensures smooth mouse movement and reduces the necessary lapping time at the beginning of use.
High quality materials
Only 100% pure PTFE material is used in the production of glides. As well as specially selected glue, which ensures reliable fixation of glides, and no residue removal.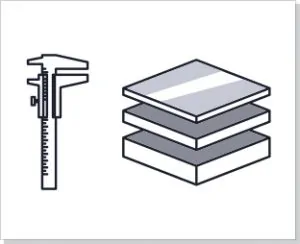 High resource
The thickness of the material is selected individually for each mouse model in such a way as to provide the maximum resource of use, without violating the usual lift-off distance of the sensor.
Replacement mouse feet for SteelSeries Rival 600/650 ultra-precise mice – keep your precision at a high level
While working on the Rival 600 manipulators, the Danish brand team was looking for features that gamers identify as key. Numerous surveys have helped to determine that for users the following points play a leading role: the possibility of customization, high accuracy and appropriate durability. These characteristics are successfully implemented in manipulators.
Nevertheless the brand didn't reach 100% strength and consumables remained in the design. First of all – the skates. We offer to order teflon mouse feet for the SteelSeries Rival 600 mouse. These are specially designed skatez that will be a good alternative to the original ones. The hyperglides has a universal design, so it can be used for the SteelSeries Rival 650 manipulator.
The device has an atypical customizable design. Weight and center of gravity can be changed with removable elements. High accuracy of work is provided by a sensor developed in collaboration with PixArt – TrueMove 3. This is a sensor that provides 1 to 1 accuracy of movement on the gaming surface and on the screen.
The Rival 600's mouse feet will help keep your paddle's ultra-precise performance even after years of use. The skates are designed in accordance with the native ones and repeat the geometry of the bottom surface of the SteelSeries Rival 600 mouse.
Polytetrafluoroethylene was chosen as the manufacturing material. PTFE is 100% polished to achieve original glide levels. The thickness of the mouse feet is 0.75 mm, which guarantees high wear resistance.
We ship Rival 600 /Rival 650 skates anywhere in the world. Delivery takes 10 to 24 days. Two sets of replacement mouse feet are included in the package.