Description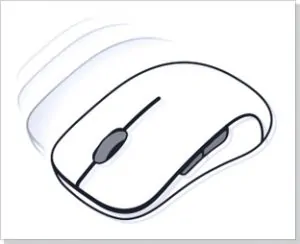 Perfect glide
Pure polished PTFE material gives your gaming mouse an unrivaled level of glide.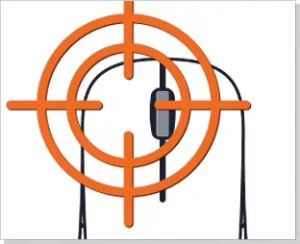 Precision and control
The use of Teflon feet provides full control over the movement of the mouse on the working surface. Both with sweeping movements and with minimal mouse movement. It is now easier to achieve maximum cursor precision.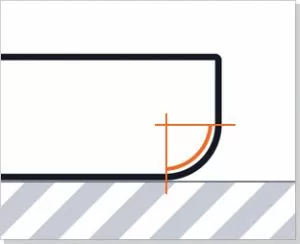 Finished edge
All skates are finished on the outer edge. The absence of sharp corners ensures smooth mouse movement and reduces the necessary lapping time at the beginning of use.
High quality materials
Only 100% pure PTFE material is used in the production of glides. As well as specially selected glue, which ensures reliable fixation of glides, and no residue removal.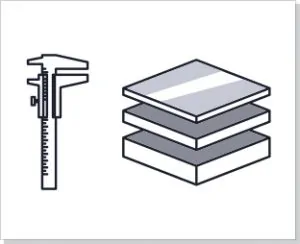 High resource
The thickness of the material is selected individually for each mouse model in such a way as to provide the maximum resource of use, without violating the usual lift-off distance of the sensor.
High performance Razer Cobra Pro mouse feet
Razer's Cobra Pro gaming mouse offers three connection options and is suitable for palm, claw, and fingertip grips. With a weight of 77 grams and a miniature body, the accessory is comfortable to hold in your hand. The maximum immersion in the game world is provided by 11-zone backlighting with support for 16.8 billion colors. Teflon feet for the Razer Cobra Pro provide smooth gliding and perfect maneuverability..
The model has 10 customizable buttons and 5 memory profiles. A 30,000 DPI optical sensor with advanced aiming technologies delivers flawless tracking on a wide range of materials, including glass. Switch response time – 0.2 ms, service life – 90 million clicks.
Replacement skates for full-fledged work of the manipulator
The original Razer Cobra Pro glides are made from pure Teflon. Their thickness is selected so as to provide the optimal height of separation of the sensor from the working surface and a long life cycle. Despite this, intensive gaming loads thin the pads. As a result, it becomes more difficult to control the device: it loses speed, accuracy and maneuverability. You can return the device to its previous characteristics by replacing the hyperglides.
Razer Cobra Pro replacement skates are made from PTFE, a material with a very low coefficient of friction. To ensure maximum smoothness, PTFE goes through several stages of grinding. Replaceable feet exactly repeat the shape of the original ones. Their edges are additionally processed to eliminate sharp corners that can impair ride.
With a thickness of 0.75mm, Cobra Pro glides are wear resistant. Specially selected adhesive firmly fixes the skates on the bottom of the case and leaves no residue after removing them. The set contains two copies of pads and alcohol-containing wipes. FeetGlide organizes the delivery of orders worldwide.