Description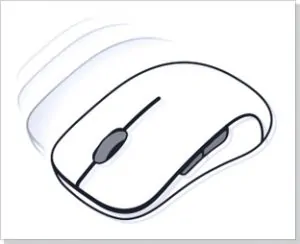 Perfect glide
Pure polished PTFE material gives your gaming mouse an unrivaled level of glide.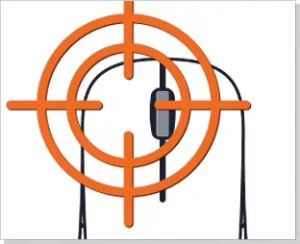 Precision and control
The use of Teflon feet provides full control over the movement of the mouse on the working surface. Both with sweeping movements and with minimal mouse movement. It is now easier to achieve maximum cursor precision.
High quality materials
Only 100% pure PTFE material is used in the production of glides. As well as specially selected glue, which ensures reliable fixation of glides, and no residue removal.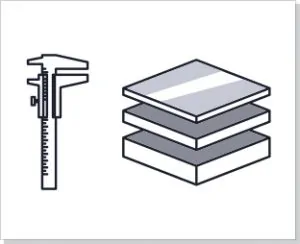 High resource
The thickness of the material is selected individually for each mouse model in such a way as to provide the maximum resource of use, without violating the usual lift-off distance of the sensor.
Spare Teflon mouse feet for HyperX Pulsefire FPS/FPS Pro Mouse – perfect glide for perfect gaming experience.
HyperX is one of the TOP manufacturers of gaming devices. The Pulsefire FPS and FPS Pro mice are chosen for use in first-person shooters. Devices specially sharpened for shooting games provide high accuracy of actions..
Teflon skates for the HyperX Pulsefire FPS/FPS Pro mouse are made using the same technology. Glides have a large contact surface and a low coefficient of friction, which is important for fast actuation and movement during the game.
Despite the reliability of the original skatez, due to active work and constant friction with the mat, they are erased. On the FeetGlide website you can order glides for Pulsefire FPS and the Pro-version of the manipulator with worldwide delivery. Delivery of orders is carried out within 10-24 days from the moment of registration.
Mouse feet are 100% original. After the replacement, you'll return the ease and speed of movement of the manipulator, which were typical for the first days of use. The skates are made of a special PTFE material with a thickness of 0.7 mm..
We send a set of two replacement skatez and an alcohol-based wipe to clean the surface of the mouse before fixing. It takes up to 2 minutes to replace the feet for the HyperX Pulsefire FPS Pro mouse. The kit also includes a fixing adhesive that leaves no residue after removal. The next replacement of the mouse feet will also go unnoticed.