Description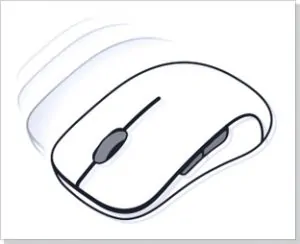 Perfect glide
Pure polished PTFE material gives your gaming mouse an unrivaled level of glide.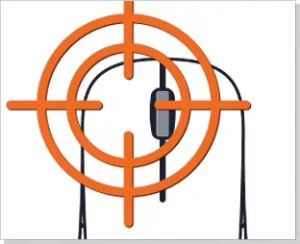 Precision and control
The use of Teflon feet provides full control over the movement of the mouse on the working surface. Both with sweeping movements and with minimal mouse movement. It is now easier to achieve maximum cursor precision.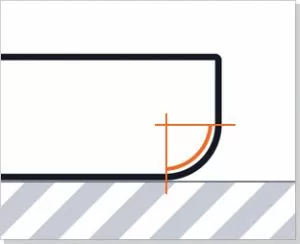 Finished edge
All skates are finished on the outer edge. The absence of sharp corners ensures smooth mouse movement and reduces the necessary lapping time at the beginning of use.
High quality materials
Only 100% pure PTFE material is used in the production of glides. As well as specially selected glue, which ensures reliable fixation of glides, and no residue removal.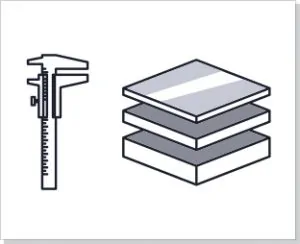 High resource
The thickness of the material is selected individually for each mouse model in such a way as to provide the maximum resource of use, without violating the usual lift-off distance of the sensor.
Replacement mouse feet for Logitech G900 gaming mouse – precision in every movement
The Swiss team designed the Logitech G900 mouse for gamers with high peripheral requirements. Manipulators represnted in professional competitions with big cash prizes.
The intelligent design, signature PMW 3366 zero-aliasing optical sensor, and custom-designed teflon feet for the Logitech G900 mouse provide gamers with truly responsive, precise gaming experience.
The developers left only one problem unresolved – the original mouse feet wear out over time. As a result of wear and tear, the mouse works worse: it doesn't move as fast, and jerks appear in movement. The FeetGlide team will help you deal with the wear problem.
We offer to order spare skates for G900 with worldwide shipping. The order will be with you within 10-24 days from the moment of registration. Replaceable skatez are an absolute analogue of the original ones. The same PTFE material with a reduced coefficient of friction and a thickness of 0.8 mm is used for manufacturing. Due to the chosen thickness, the hyperglides wear out rather slowly.
The package includes two sets of mouse feet at once, so that consumables remain at hand at a crucial moment. The skates for the Logitech G900 mouse are fixed with glue.
When you remove the skates to replace them with the second set, you will not notice any marks on the contact surface. Adhesive easily lags behind and at the same time guarantees reliable fixation. Self-replacement will take up to 2 minutes. Your manipulator will become as accurate and fast as on the day of purchase!