Description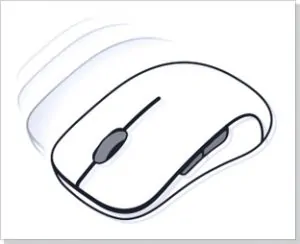 Perfect glide
Pure polished PTFE material gives your gaming mouse an unrivaled level of glide.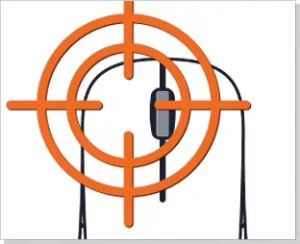 Precision and control
The use of Teflon feet provides full control over the movement of the mouse on the working surface. Both with sweeping movements and with minimal mouse movement. It is now easier to achieve maximum cursor precision.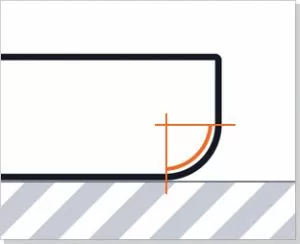 Finished edge
All skates are finished on the outer edge. The absence of sharp corners ensures smooth mouse movement and reduces the necessary lapping time at the beginning of use.
High quality materials
Only 100% pure PTFE material is used in the production of glides. As well as specially selected glue, which ensures reliable fixation of glides, and no residue removal.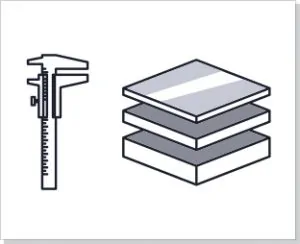 High resource
The thickness of the material is selected individually for each mouse model in such a way as to provide the maximum resource of use, without violating the usual lift-off distance of the sensor.
Teflon skates for Logitech G402 super speed gaming mouse – keep your device in control.
The Swiss brand knows how to conquer an audience. The ultra-fast Hyperion Fury gaming controller has consistently taken the top positions in the ratings of gaming accessories. The Logitech G402 PTFE mouse feet is a useful additional consumable to help you maintain your original workflow.
For simplified control, the unique manipulator receives 4 levels of sensitivity, reacts with lightning speed to changes in the user's movements and is made of special lightweight materials. Unfortunately, this doesn't protect the structure from wear and tear during prolonged active work.
The bottom surface is erased, the manipulator loses control and becomes not so convenient. Logitech G402 mouse feet will help you solve this problem. These are quick-release skatez that return smoothness, sliding speed and comfortable handling.
On the FeetGlide website you can order mouse feet with worldwide delivery. You will receive two sets of hyperglides and an alcohol pad to degrease the surface before attaching. Delivery takes 10-25 days – the time depends on the region. The speed, sliding speed and comfort of control.
Skates for the Logitech G402 are precision PTFE material. The thickness of the consumables is 0.8 mm, and the size is 100% consistent with the dimensions of the manipulator. Ready to bring your favorite computer accessory back to perfect performance?