Description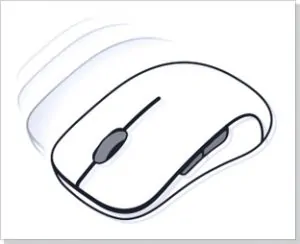 Perfect glide
Pure polished PTFE material gives your gaming mouse an unrivaled level of glide.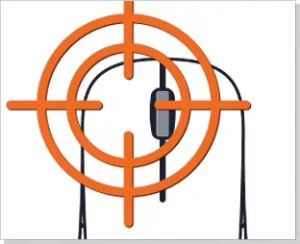 Precision and control
The use of Teflon feet provides full control over the movement of the mouse on the working surface. Both with sweeping movements and with minimal mouse movement. It is now easier to achieve maximum cursor precision.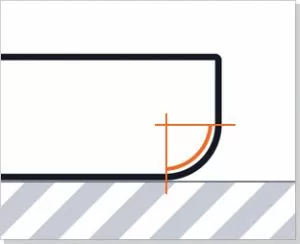 Finished edge
All skates are finished on the outer edge. The absence of sharp corners ensures smooth mouse movement and reduces the necessary lapping time at the beginning of use.
High quality materials
Only 100% pure PTFE material is used in the production of glides. As well as specially selected glue, which ensures reliable fixation of glides, and no residue removal.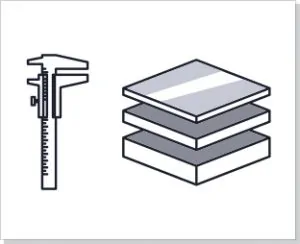 High resource
The thickness of the material is selected individually for each mouse model in such a way as to provide the maximum resource of use, without violating the usual lift-off distance of the sensor.
Corsair Dark Core RGB Pro Wireless mouse feet: more maneuver
Corsair Dark Core RGB Pro series gaming mice support two connection methods: wired and wireless. This provides gamers with complete freedom of action. The model have an ergonomic design adapted for right-handers. The textured surface guarantees a comfortable grip. The device received large-area Teflon skates. Corsair Dark Core RGB Pro Wireless glides help the device glide smoothly across work surfaces.
The Pro version features an optical sensor with customizable resolution up to 18,000 DPI and can last up to 50 hours on a single battery charge. The Pro SE model received a 16000 DPI sensor. The device operates in the 2.4 GHz frequency band. The response time is 1ms. The safety margin of the switches is 50 million clicks.
Spare Teflon mouse feet for Corsair Dark Core RGB Pro SE Wireless Mouse
Hyperglides replacement is required in two cases:
old glides have become thin, which affects the smoothness and accuracy of control of the accessory;
the pads were damaged as a result of opening the case, so they move with jerks and braking.
You can replace the original Corsair Dark Core RGB Pro SE Wireless skates with similar ones made of 100% pure PTFE in an identical shape. Such pads are easily and quickly fixed in the landing grooves. PTFE is characterized by a very low coefficient of friction, and therefore ensures smooth movement of the manipulator on the mat or table.
The thickness of the mouse feet is 0.75 mm. Due to this, the manipulator retains the sensor separation height set by the manufacturer. After changing the skates, the device reacts as quickly and accurately as in the first months after purchase.
FeetGlide online store will help you to order cheap glides for Dark Core RGB Pro Wireless. The catalog contains wear-resistant pads at affordable prices. Complete set is supplemented with alcohol-containing wipes.