Description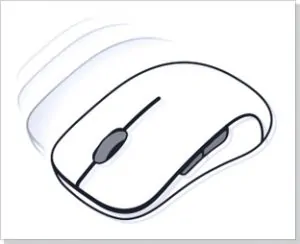 Perfect glide
Pure polished PTFE material gives your gaming mouse an unrivaled level of glide.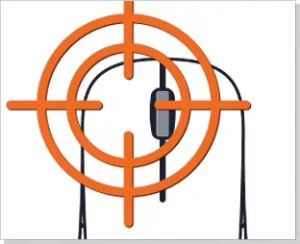 Precision and control
The use of Teflon feet provides full control over the movement of the mouse on the working surface. Both with sweeping movements and with minimal mouse movement. It is now easier to achieve maximum cursor precision.
High quality materials
Only 100% pure PTFE material is used in the production of glides. As well as specially selected glue, which ensures reliable fixation of glides, and no residue removal.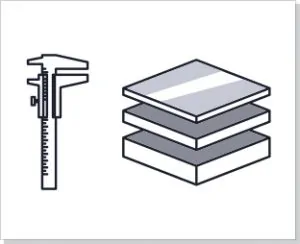 High resource
The thickness of the material is selected individually for each mouse model in such a way as to provide the maximum resource of use, without violating the usual lift-off distance of the sensor.
PTFE mouse feet for HyperX Pulsefire Surge as an example of easy gaming mouse upgrade.
The Pulsefire Surge isn't the first in HyperX's line of gaming mice. But only with its entry into the market, the manufacturer announced the seriousness of its intentions in this not "native" product category for itself. A well-balanced set of characteristics in tandem with an acceptable cost made the mouse a regular on the sales charts in many countries.
The pointing device is equipped with the flagship optical sensor PixArt 3389 with a sensitivity of up to 16,000 DPI. The case is balanced in size and shape, surrounded by a circular RGB strip. Omron switches are installed under the buttons, rated for 50 million clicks.
The high-quality level of assembly of the case and the components used allow the mouse to pass the warranty period (24 months) without significant problems and breakdowns. At the same time, the resource of the initially installed skates in the mouse during intensive use can be exhausted much earlier.
FeetGlide online store offers replacement mouse feet for HyperX Pulsefire Surge. The skates are made of pure PTFE material, and provide a confident level of sliding of the manipulator on any type of gaming surface. The height of the profile of the hyperglides is selected in such a way as to provide a balance between sufficient resource of use and the required height of the sensor's lift off distance from the surface.