Description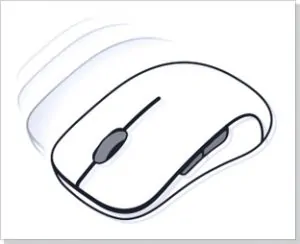 Perfect glide
Pure polished PTFE material gives your gaming mouse an unrivaled level of glide.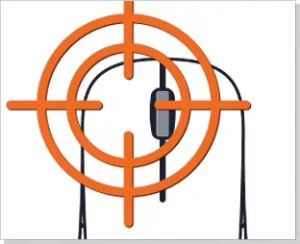 Precision and control
The use of Teflon feet provides full control over the movement of the mouse on the working surface. Both with sweeping movements and with minimal mouse movement. It is now easier to achieve maximum cursor precision.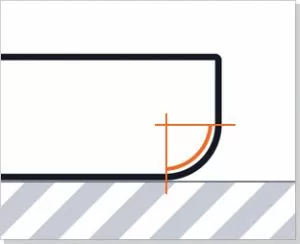 Finished edge
All skates are finished on the outer edge. The absence of sharp corners ensures smooth mouse movement and reduces the necessary lapping time at the beginning of use.
High quality materials
Only 100% pure PTFE material is used in the production of glides. As well as specially selected glue, which ensures reliable fixation of glides, and no residue removal.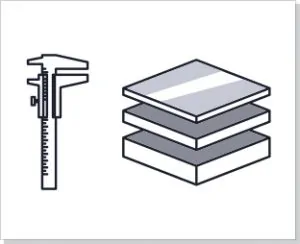 High resource
The thickness of the material is selected individually for each mouse model in such a way as to provide the maximum resource of use, without violating the usual lift-off distance of the sensor.
Teflon mouse feet for the Cooler Master MasterMouse MM710 / MM711 mouse – first aid to restore the original controllability of the mouse.
Cooler Master MM711 and MM710 gaming mice have quickly won over users who actively work with professional graphics programs and conquer virtual worlds. The super-lightweight models weighing 53 grams move across the gaming surface faster than the Tesla accelerates. The perforated body of the manipulators prevents the user's palms from sweating, even when activity is at its peak.
The FeetGlide team offers to order the most important consumable – Teflon skates for Cooler Master MM710 and MM711 mice. The Taiwanese manufacturer makes accessories that are really durable, but that doesn't 100% protect them from wear and tear.
Over time, the native skatez are erased. As a result, the manipulator loses its speed and becomes not as controllable as in the first months of use. Skates for Cooler Master MM710 will correct the situation.
These are special overlays that exactly match the dimensional characteristics of the manipulators. The mouse feet are made of polished PTFE material and have a thickness of 0.8 mm. These characteristics allow for a seamless, high-speed glide.
On the site you can order the Cooler Master MM710 or MM711 mouse feet with worldwide delivery. The delivery set includes 2 sets of glides at once, so that you don't have to worry about the manipulator in the near future.