Description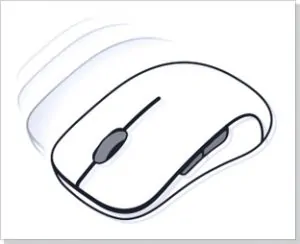 Perfect glide
Pure polished PTFE material gives your gaming mouse an unrivaled level of glide.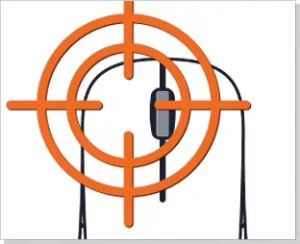 Precision and control
The use of Teflon feet provides full control over the movement of the mouse on the working surface. Both with sweeping movements and with minimal mouse movement. It is now easier to achieve maximum cursor precision.
High quality materials
Only 100% pure PTFE material is used in the production of glides. As well as specially selected glue, which ensures reliable fixation of glides, and no residue removal.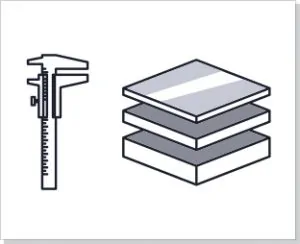 High resource
The thickness of the material is selected individually for each mouse model in such a way as to provide the maximum resource of use, without violating the usual lift-off distance of the sensor.
Teflon mouse feet for SteelSeries Rival 100, Rival 110: bring back the performance of your favorite mouse simply and without problems.
The SteelSeries Rival 100 gaming mouse is the direct successor to the legendary Kinzu model, which has grown a whole generation of now world famous esports players. With the Rival 100 everything that Kinzu was famous for remained: a compact symmetrical body, a reliable and unpretentious sensor, as well as an affordable price even for novice gamers.
The Rival 110 replaced the 100 in 2018, but again, it hasn't changed the basic principles of the line. The body of the model is "grown thin" and stretched, but remained the same compact, and the sensor began to produce a resolution of up to 7200 DPI instead of 4k.
Considering belonging to the budget segment of models, it's not surprising that the glides in both models were not installed at the top level. But many users are still attached to these manipulators, and don't want to change it to more modern models. In order for even an "age" mouse to be used without losing functionality, it's recommended to change the skates from time to time.
Feetglide mouse feet for SteelSeries Rival 100 and Rival 110 made of pure PTFE material are always in stock and will help to restore the proper level of glide to your favorite device.