Description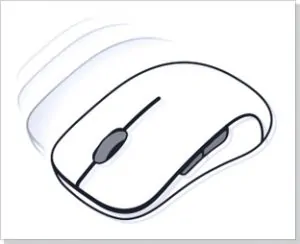 Perfect glide
Pure polished PTFE material gives your gaming mouse an unrivaled level of glide.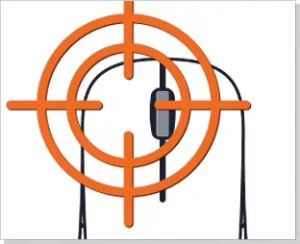 Precision and control
The use of Teflon feet provides full control over the movement of the mouse on the working surface. Both with sweeping movements and with minimal mouse movement. It is now easier to achieve maximum cursor precision.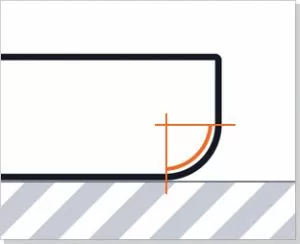 Finished edge
All skates are finished on the outer edge. The absence of sharp corners ensures smooth mouse movement and reduces the necessary lapping time at the beginning of use.
High quality materials
Only 100% pure PTFE material is used in the production of glides. As well as specially selected glue, which ensures reliable fixation of glides, and no residue removal.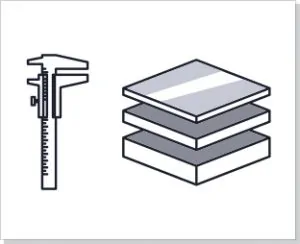 High resource
The thickness of the material is selected individually for each mouse model in such a way as to provide the maximum resource of use, without violating the usual lift-off distance of the sensor.
Razer Viper V2 Pro Spare Mouse Feet – Control Precision
The Razer Viper V2 Pro gaming mouse is designed specifically for eSports athletes. The model allows you to individually adjust the lift-off distance and sensor contact to suit your playing style. Regardless of the type of work surface, the manipulator provides perfect control and precision. The skates made of pure Teflon are responsible for the smooth sliding of the accessory. Sooner or later they wear out and need to be replaced. The FeetGlide online store offers replacement glides for the Razer Viper V2 Pro at an affordable price./p>
The mouse offers switching between 5 levels of optical sensor resolution, so the user is always ready for any competition. The intelligent tracking system maintains a constant lift-off distance for precise control. Switches withstand 90 million clicks.
Replaceable pads with excellent performance
When the factory feet wear out, the gliding of the accessory on the surface worsens, and the lower part of the case may be scratched. In this case, the accuracy of control is reduced, which affects the quality of the game. Replacement skates for the Razer Viper V2 Pro are made from polished 100% PTFE. This material has a low coefficient of friction, which guarantees excellent glide and high speed of movement of the manipulator. The hyperglides are available in white color – natural for polytetrafluoroethylene. The addition of paint and other substances changes the properties of the material.
The thickness of the mouse feet is 0.75 mm. This indicator provides a long service life and does not violate the sensor separation height provided by the manufacturer. This makes the use of the accessory as comfortable as possible – the load is removed from the wrist, so the hand does not get tired from long gaming sessions.
In the package you'll find Teflon feet for the Razer Viper V2 Pro mouse in two sets. Before fixing new glides, you need to remove the old ones, clean the surface of adhesive residue and wipe it with an alcohol-containing cloth.