Description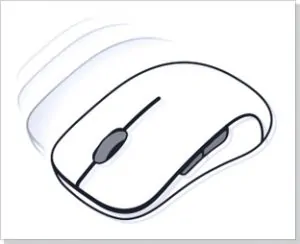 Perfect glide
Pure polished PTFE material gives your gaming mouse an unrivaled level of glide.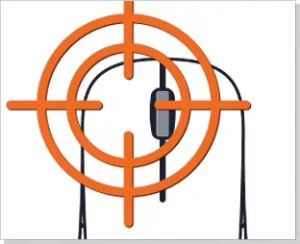 Precision and control
The use of Teflon feet provides full control over the movement of the mouse on the working surface. Both with sweeping movements and with minimal mouse movement. It is now easier to achieve maximum cursor precision.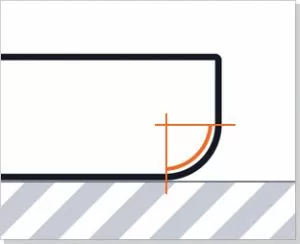 Finished edge
All skates are finished on the outer edge. The absence of sharp corners ensures smooth mouse movement and reduces the necessary lapping time at the beginning of use.
High quality materials
Only 100% pure PTFE material is used in the production of glides. As well as specially selected glue, which ensures reliable fixation of glides, and no residue removal.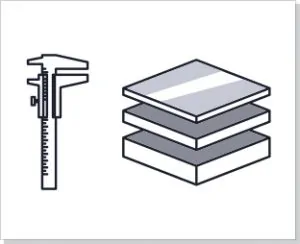 High resource
The thickness of the material is selected individually for each mouse model in such a way as to provide the maximum resource of use, without violating the usual lift-off distance of the sensor.
How to extend the life of the Razer Viper Ultimate gaming mouse. Choosing replacement mouse feet.
The Razer Viper Ultimate Wireless Gaming Mouse is the flagship of the famous American brand's line of manipulators and one of the most advanced models on the market. After the release of the first basic model, it gained such popularity that it quickly acquired a scattering of variations: with and without a docking station, three color schemes, and even a very effective and bright branded revision in the style of Cyberpunk 2077.
The high resource of the components used allows the mouse to be used with high intensity for several years. But what if you prefer hard gaming surfaces that provide great grip but quickly "eat up" your mouse feet?
Introducing the FeetGlide mouse feet for the Razer Viper Ultimate. Made of pure PTFE material with an optimally matched profile height, the skates will provide the same glide as original teflon glides.
The polished surface of the FeetGlide replacement feet ensures smooth micro-wiring and control over the mouse, even with the widest swipes. Each package contains two sets of skates, which means that you will not return to this question soon.
Worldwide shipping is available.