Description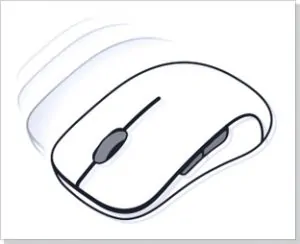 Perfect glide
Pure polished PTFE material gives your gaming mouse an unrivaled level of glide.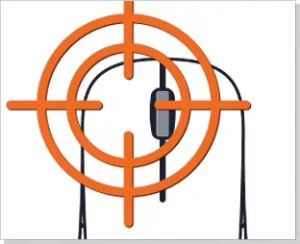 Precision and control
The use of Teflon feet provides full control over the movement of the mouse on the working surface. Both with sweeping movements and with minimal mouse movement. It is now easier to achieve maximum cursor precision.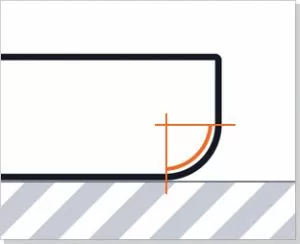 Finished edge
All skates are finished on the outer edge. The absence of sharp corners ensures smooth mouse movement and reduces the necessary lapping time at the beginning of use.
High quality materials
Only 100% pure PTFE material is used in the production of glides. As well as specially selected glue, which ensures reliable fixation of glides, and no residue removal.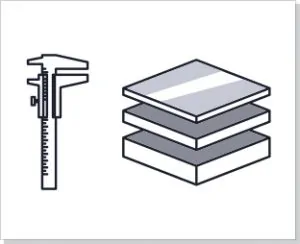 High resource
The thickness of the material is selected individually for each mouse model in such a way as to provide the maximum resource of use, without violating the usual lift-off distance of the sensor.
Replacement skates for the Razer Pro Click Mini mouse – work without barriers
High-quality mouse feet in the lower part of the computer mouse body are the key to its smooth movement on the mat and good controllability. Frequent and intensive use of the accessory leads to wear of the glides, which reduces the accuracy of its movements. Replacing the pads helps to regain full control over the manipulator. FeetGlide offers replacement hyperglides for the Razer Pro Click Mini that offer the same performance as the original.
Mouse for absolute freedom of action
The Razer Pro Click Mini is a mini mouse with a comfortable design, ideal for use in the office, at home or on the go. Silent mechanical switches do not distract the user from quiet work. Thanks to a heavy-duty assembly, they can withstand up to 15 million clicks.
Up to four devices can be connected to the mouse. It supports two power supply modes – with one or two AA batteries. The Razer Pro Click Mini mouse feet are made from 100% PTFE for maximum durability.
Spare glides for flawless gliding
When the skates wear out, it becomes more difficult to control the accessory, the reaction speed is lost and the work slows down. There may be scratches on the bottom of the case. Replacement mouse feet are available in 0.60 mm thickness. They retain the factory separation of the sensor from the working surface, which guarantees its stable operation. Also, specially selected thickness allows the pads to thin out more slowly.
Replacement glides for the Razer Pro Click Mini are made from pure PTFE. This material has a low coefficient of friction, so the skates are incredibly smooth. Thanks to this, the mouse glides smoothly over the surface, and you can control the cursor with impressive accuracy.
You can order Teflon feet for the Razer Pro Click Mini mouse in our online store with fast worldwide delivery. The box includes two sets of glides.