Description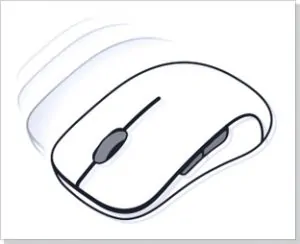 Perfect glide
Pure polished PTFE material gives your gaming mouse an unrivaled level of glide.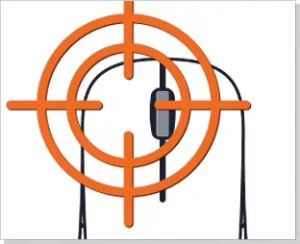 Precision and control
The use of Teflon feet provides full control over the movement of the mouse on the working surface. Both with sweeping movements and with minimal mouse movement. It is now easier to achieve maximum cursor precision.
High quality materials
Only 100% pure PTFE material is used in the production of glides. As well as specially selected glue, which ensures reliable fixation of glides, and no residue removal.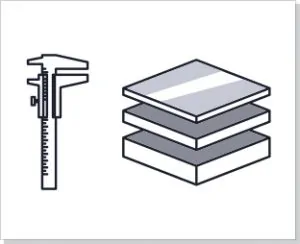 High resource
The thickness of the material is selected individually for each mouse model in such a way as to provide the maximum resource of use, without violating the usual lift-off distance of the sensor.
Mouse feet for the Razer Orochi V2 is a way to bring back great glide to the all-around companion.
The Razer Orochi V2 is the second incarnation of the popular mouse, first introduced in the early 2010s. The manipulator, in its first revision, gained popularity due to its versatility, compact size suitable for transport, and a level of equipment that at that time was unattainable for classic office mice.
The first Orochi, while not being a game manipulator in the classical sense, nevertheless allowed users to spend a couple of hours after a working day fighting in Counter-Strike or overcoming the vastness of Diablo playing fields without much discomfort. And the wireless connection (via Bluetooth) made it possible to use it in a wide variety of conditions – up to working in the back seat of a taxi or during a long flight.
The nine years since the release of the first version have provided the Orochi V2 with a huge technological breakthrough. Now it's a mouse with the ability to connect to the device using two different wireless protocols (wireless Razer HyperSpeed 2.4 GHz or Bluetooth 5.0), autonomy up to 950 hours on a single charge, and a modern optical sensor with a resolution of up to 18,000 DPI. Weighing just 60g, the Orochi V2 is fully in line with the current trend of ultralight mice.
Another feature of the device is the great customization options provided by the manufacturer. On the official website there are many design options for the case, and even personal engraving.
Skates from FeetGlide made of 100% brushed PTFE will help you maintain the speed and control you had out of the box, which will effortlessly bring your favorite mouse back to its original performance level. And two sets of skatez in the package will give you confidence for the future.