Description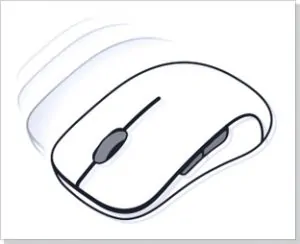 Perfect glide
Pure polished PTFE material gives your gaming mouse an unrivaled level of glide.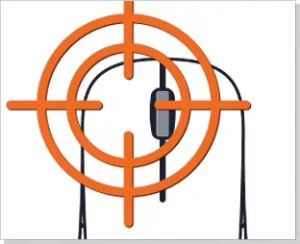 Precision and control
The use of Teflon feet provides full control over the movement of the mouse on the working surface. Both with sweeping movements and with minimal mouse movement. It is now easier to achieve maximum cursor precision.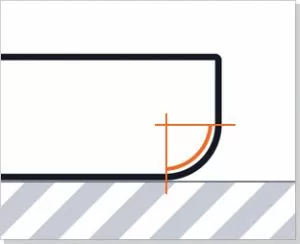 Finished edge
All skates are finished on the outer edge. The absence of sharp corners ensures smooth mouse movement and reduces the necessary lapping time at the beginning of use.
High quality materials
Only 100% pure PTFE material is used in the production of glides. As well as specially selected glue, which ensures reliable fixation of glides, and no residue removal.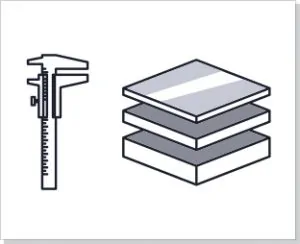 High resource
The thickness of the material is selected individually for each mouse model in such a way as to provide the maximum resource of use, without violating the usual lift-off distance of the sensor.
Spare Teflon mouse feet for Razer Mamba Elite – timeless stable handling
The speed of movement, the smoothness of the manipulator and the accuracy of actions largely depend on the state of the skates. FeetGlide offers to order replacement Teflon mouse feet for the Razer Mamba Elite mouse so that the device does not lose its advantage.
This model is popular among top esportsmen. This is not surprising – the model is based on the capabilities of a fast, accurate 5G sensor. It guarantees a triggering accuracy of 99.4%. To reduce the load on the palms and fingers, the developers took care of improved ergonomics with improved side inserts. The model received 9 programmable buttons and a resource of 50 million clicks.
The only negative is that the pads responsible for the smoothness and speed of sliding still wear out. Therefore, experienced gamers keep replacement glides for the Razer Mamba Elite on hand.
The hyperglides are made of PTFE material, which has been polished in several stages. The thickness of the skatez is 0.75 mm. This mark guarantees a sufficient level of wear resistance and at the same time does not interfere with achieving the desired smoothness. The form is identical to the original. After the replacement, the sensations during the game will be the same as in the first days after the purchase of the manipulator.
We will deliver Razer Mamba Elite mouse skates with worldwide delivery. Depending on the region of delivery, you will receive your order within 10-24 days. The package includes two sets of Teflon feet and an alcohol wipe to prepare the contact surface of the mouse for fixing skates. Guided by the instructions on the site, you will independently change worn-out mouse feet for new ones in 3-4 minutes.