Description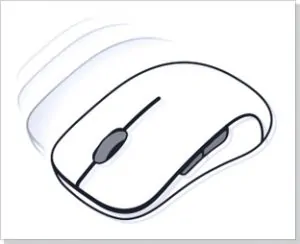 Perfect glide
Pure polished PTFE material gives your gaming mouse an unrivaled level of glide.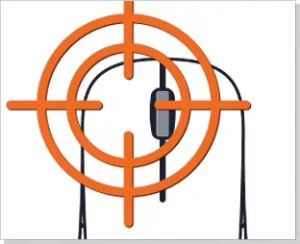 Precision and control
The use of Teflon feet provides full control over the movement of the mouse on the working surface. Both with sweeping movements and with minimal mouse movement. It is now easier to achieve maximum cursor precision.
High quality materials
Only 100% pure PTFE material is used in the production of glides. As well as specially selected glue, which ensures reliable fixation of glides, and no residue removal.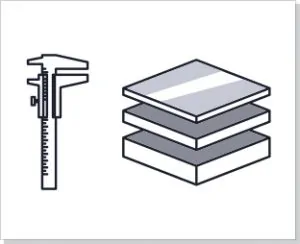 High resource
The thickness of the material is selected individually for each mouse model in such a way as to provide the maximum resource of use, without violating the usual lift-off distance of the sensor.
Replaceable Razer Basilisk Ultimate Mouse Feet – Controlled Freedom of Movement
The Razer Basilisk Ultimate is an efficient gaming companion. It allows you to react to any action so quickly that the opponents do not have a single chance. The device has 11 programmable buttons so that the user always has the necessary arsenal of commands at hand. The manipulator is capable of operating on battery power up to 100 hours. Unique wireless technology guarantees fast response and minimal latency.
Glides for the Razer Basilisk Ultimate are made from 100% PTFE. It's pure premium polytetrafluoroethylene. The material is used to make non-stick coatings. It has a low coefficient of friction, which ensures excellent glide of the mouse on various work surfaces.
FeetGlide replacement skates are made from the same material, PTFE. Thanks to this, the characteristics of the overlays are identical to the original ones. The work of the manipulator will be the same as in the first days after purchase. The shape of the skates is fully consistent with the mounting grooves in the accessory.
The thickness of the feet is 0.75 mm. Teflon mouse feet for the Razer Basilisk Ultimate guarantee its maximum service life and at the same time do not violate the sensor tear-off height provided by the manufacturer.
A special glue has been selected for the skates. It's responsible for the strong fixation of the hyperglides on the body, leaving no traces after they are removed. To fix the stickers, you need to remove the old mouse feet from the structure and carefully clean the surface of the glue. Then you should wipe the installation site first with a cloth containing alcohol, and then with a dry cloth. The last step is to place the skates for the Razer Basilisk Ultimate into the slots on the bottom of the case and press the mouse for half a minute on a flat surface.
You can order spare glides with worldwide delivery within 10-24 days. Orders are processed within a day. The package includes two sets of skates.