Description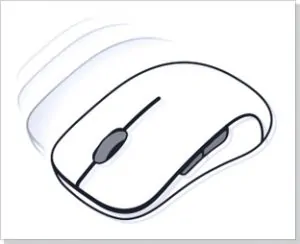 Perfect glide
Pure polished PTFE material gives your gaming mouse an unrivaled level of glide.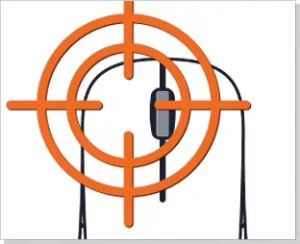 Precision and control
The use of Teflon feet provides full control over the movement of the mouse on the working surface. Both with sweeping movements and with minimal mouse movement. It is now easier to achieve maximum cursor precision.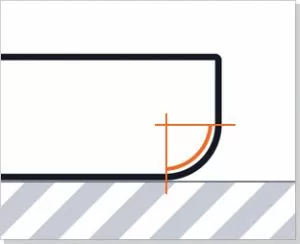 Finished edge
All skates are finished on the outer edge. The absence of sharp corners ensures smooth mouse movement and reduces the necessary lapping time at the beginning of use.
High quality materials
Only 100% pure PTFE material is used in the production of glides. As well as specially selected glue, which ensures reliable fixation of glides, and no residue removal.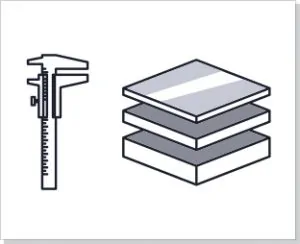 High resource
The thickness of the material is selected individually for each mouse model in such a way as to provide the maximum resource of use, without violating the usual lift-off distance of the sensor.
Razer Basilisk replacement mouse feet – number one game ready
The Razer team designed and launched the Basilisk series of mouse for "home" gamers. Rezer Basilisk Essential is a mouse of the middle price segment, while not inferior in functionality to more expensive and advanced models. Working on the design, the developers paid special attention to the glides on the bottom surface in contact with the computer pad. Teflon feet for the Razer Basilisk mouse is an element that ensures fast and at the same time smooth movement of the device. The mouse literally floats – contact with the surface is imperceptible.
Despite this, constant friction wears out the glides. The mouse feet become thinner, and at the same time, the original control accuracy and speed of movement are lost. On the FeetGlide website you can order replacement feet for the Razer Basilisk mouse, which are indistinguishable from the original in design and characteristics.
Skates are an absolute analogue of native ones. For the manufacture of high-quality PTFE material with a reduced coefficient of friction and a thickness of 0.7 mm. These are characteristics due to which thinning is significantly slowed down. In addition, two sets of hyperglides are included in the kit. So you'll have a quick replacement by the time you wear it next.
You can order skates for Razer Basilisk with worldwide delivery We'll ship the product on the day of order, so that you can receive it in 10-24 days and return to the gaming universe with the same confidence.
The package also includes adhesive for fixing and an alcohol-containing wipe, necessary for degreasing the surface. The adhesive leaves no residue when the glides are removed.