Description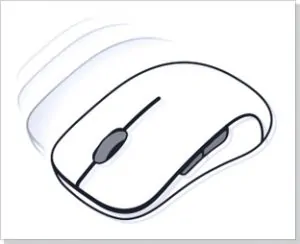 Perfect glide
Pure polished PTFE material gives your gaming mouse an unrivaled level of glide.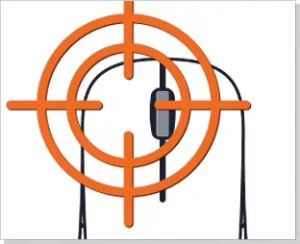 Precision and control
The use of Teflon feet provides full control over the movement of the mouse on the working surface. Both with sweeping movements and with minimal mouse movement. It is now easier to achieve maximum cursor precision.
High quality materials
Only 100% pure PTFE material is used in the production of glides. As well as specially selected glue, which ensures reliable fixation of glides, and no residue removal.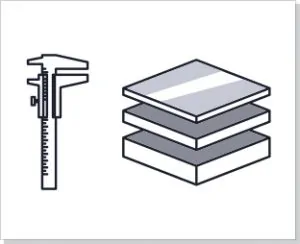 High resource
The thickness of the material is selected individually for each mouse model in such a way as to provide the maximum resource of use, without violating the usual lift-off distance of the sensor.
Glorious Model O teflon gaming mouse feet – consumables every gamer needs.
Together with the leading players in the esports industry, the developers of the British brand were able to create the perfect gaming mouse – Glorious Model O. To be more precise, almost perfect. Like other accessories, the device is subject to wear and tear. High load and constant friction with the surface lead to scratches, and over time – to the complete erasure of native skates. Therefore, in stock every gamer should have additional teflon feet for the Glorious Model O mouse.
The developers have equipped the game manipulator with 0.81 mm thick mouse feet. It glides like well-sharpened skates on freshly polished ice. This ensures ease of movement and precise control of the accessory.
As a result of erasing the native skatez, the advanced manipulator loses its original characteristics. Even the eSports industry standard Pixart 3660 sensor doesn't deliver the ultra-high-precision performance you expect. Spare hyperglides for Model O help gamers get back in line and restore paddle glide.
The mouse feet were designed with the characteristics of the basic feet in mind. Skates thickness – 0.8 mm. To make it also glide well on any surface, polytetrafluoroethylene is used for manufacturing. The PTFE material is ground in several stages.
Mouse feet Model O can be ordered with worldwide shipping. The order will be delivered within 10-24 days, after which you can forget about the problems with manipulator control for a long time. The kit comes with two sets of replacement feet.