Description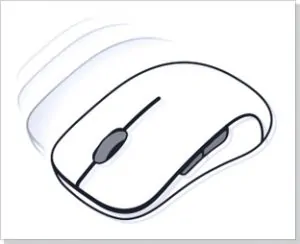 Perfect glide
Pure polished PTFE material gives your gaming mouse an unrivaled level of glide.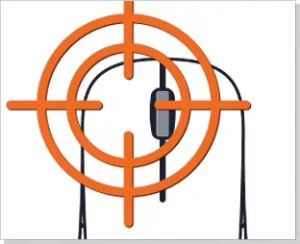 Precision and control
The use of Teflon feet provides full control over the movement of the mouse on the working surface. Both with sweeping movements and with minimal mouse movement. It is now easier to achieve maximum cursor precision.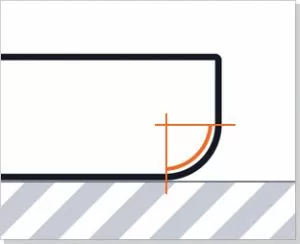 Finished edge
All skates are finished on the outer edge. The absence of sharp corners ensures smooth mouse movement and reduces the necessary lapping time at the beginning of use.
High quality materials
Only 100% pure PTFE material is used in the production of glides. As well as specially selected glue, which ensures reliable fixation of glides, and no residue removal.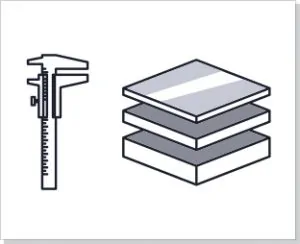 High resource
The thickness of the material is selected individually for each mouse model in such a way as to provide the maximum resource of use, without violating the usual lift-off distance of the sensor.
Replacement mouse feet for Pulsar X2 and X2 Mini mice – for smooth glide
The comfort of control and accuracy of a computer mouse largely depends on the quality of the skates located at the bottom of the case. They are responsible for the smooth sliding of the manipulator on the working surface. High-quality glides last a long time, but over time they still become thinner. In this case, they must be replaced. The FeetGlide online store offers reliable Teflon skatez for the Pulsar X2 / X2 Mini Wireless mouse.
The manufacturer of manipulators produces high-quality equipment for the gaming industry. Pulsar mice of the X2 line are distinguished by their symmetrical design, ergonomic shape and weighing up to 60 grams. Thanks to this, users do not feel wrist fatigue even during long gaming marathons. The resolution of the optical sensor is adjustable from 50 to 26,000 DPI. The sensor accurately captures hand movements and perfectly displays them in the game.
Characteristics of spare skates for gaming manipulators
Worn out glides for Pulsar X2 Mini Wireless cause poor handling of the device. As a result, input accuracy is reduced, so the user loses an advantage in the game. Due to the thinner mouse feet, the lower part of the case may scratch on the work surface. Replacing the stickers helps to correct the situation. The procedure takes a maximum of 2-3 minutes and allows you to fully regain control over the manipulator.
Pulsar X2 mouse feet with a thickness of 0.75 mm has a long service life and maintains the sensor break-off height provided by the developers. The skates are made from 100% pure polytetrafluoroethylene. It is a smooth PTFE that glides perfectly on a table or gaming pad.
Hyperglides for the X2 Mini Wireless come in two kits, and the kit also includes alcohol wipes. Strong fixation of the paws is provided by a specially selected adhesive base. Glides from the catalog are available for order with worldwide delivery.