Description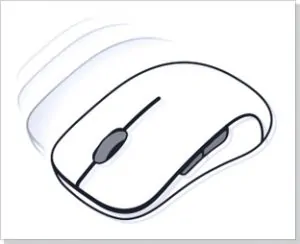 Perfect glide
Pure polished PTFE material gives your gaming mouse an unrivaled level of glide.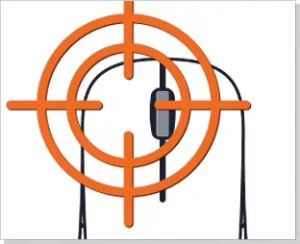 Precision and control
The use of Teflon feet provides full control over the movement of the mouse on the working surface. Both with sweeping movements and with minimal mouse movement. It is now easier to achieve maximum cursor precision.
High quality materials
Only 100% pure PTFE material is used in the production of glides. As well as specially selected glue, which ensures reliable fixation of glides, and no residue removal.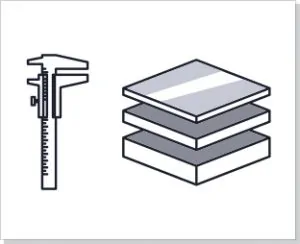 High resource
The thickness of the material is selected individually for each mouse model in such a way as to provide the maximum resource of use, without violating the usual lift-off distance of the sensor.
Teflon mouse feet for Logitech G403, G603, G703 gaming mice – easy tuning with noticeable results.
A series of gaming mice from Logitech, which includes three models: G403, G603, G703, has long won the love and trust of gamers. United by a common ergonomic case, the models differ in the sensors used, functionality and, of course, cost.
The wired model Logitech G403 was originally labeled Prodigy and was equipped with a Pixart PWM 3366 optical sensor. After that the Hero revision came with the self-developed sensor of the same name with an increased resolution up to 16,000 DPI.
The G603 and G703 models differ in the sensors used (the G703 has a more advanced one, with a resolution of up to 16k DPI), as well as in the power supply systems. While the G603 is powered by two AA batteries (with one set the autonomy reaches 18 months), the G703 is powered by a built-in rechargeable battery, which has significantly reduced weight.
The fact that all three models share a common body allows the use of the same set of skates for each one. It is very easy to improve the sliding and general perception of using the manipulator – place an order for a set of replacement mouse feet on the website of the Feetglide online store and, after spending literally 5-10 minutes on replacing, you will notice a significant difference in its behavior.
Each box contains two sets of teflon skates, as well as alcohol wipes to pre-degrease the case.
Worldwide delivery is available.