Description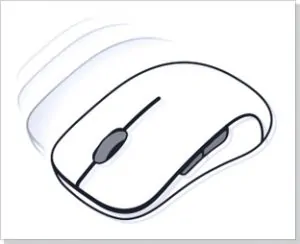 Perfect glide
Pure polished PTFE material gives your gaming mouse an unrivaled level of glide.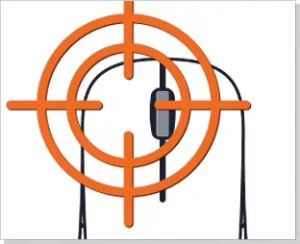 Precision and control
The use of Teflon feet provides full control over the movement of the mouse on the working surface. Both with sweeping movements and with minimal mouse movement. It is now easier to achieve maximum cursor precision.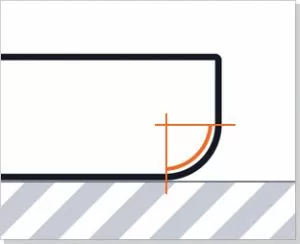 Finished edge
All skates are finished on the outer edge. The absence of sharp corners ensures smooth mouse movement and reduces the necessary lapping time at the beginning of use.
High quality materials
Only 100% pure PTFE material is used in the production of glides. As well as specially selected glue, which ensures reliable fixation of glides, and no residue removal.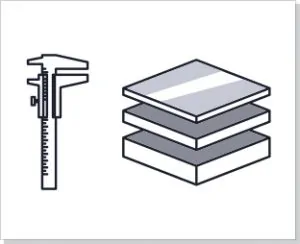 High resource
The thickness of the material is selected individually for each mouse model in such a way as to provide the maximum resource of use, without violating the usual lift-off distance of the sensor.
Mouse feet for Logitech G304 and G305 improve glide performance of the most popular wireless gaming mouse.
For a very long time professional e-sportsmen, and with them and amateur gamers, didn't believe in the use of wireless mice in the competitive process. The reason is that there are too long delays in signal transmission between the computer and the manipulator, which is unacceptable in e-sports battles, when every fraction of a second counts.
The situation began to improve only with the release of new advanced wireless technologies, which manufacturers of gaming peripherals began to implement.
Logitech was one of the first to make such a breakthrough with its own Lightspeed technology. The painstaking development of the RND department has made wireless communication almost as fast and stable as wired.
Logitech G304 Wireless Gaming Mouse and its successor, G305, were among the first peripherals to incorporate proprietary wireless technology.
Another advantage of these models is an affordable price, which gives a chance to try the delights of wireless gaming for a wide range of players from all over the world.
Therefore, it's not surprising that the Logitech G304 and G305 models quickly took to the top spots on the sales of gaming mice in many countries.
Replaceable Feetglide teflon skates for G304 and G305 are made from 100% polytetrafluoroethylene (PTFE) and offer excellent glide and control. Two sets of hyperglides in one package will get rid of the problem of worn legs of your Logitech mouse for a long time.
Worldwide shipping is available.