Description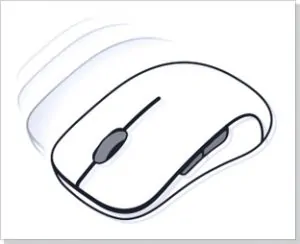 Perfect glide
Pure polished PTFE material gives your gaming mouse an unrivaled level of glide.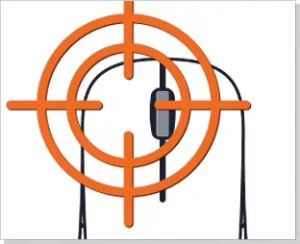 Precision and control
The use of Teflon feet provides full control over the movement of the mouse on the working surface. Both with sweeping movements and with minimal mouse movement. It is now easier to achieve maximum cursor precision.
High quality materials
Only 100% pure PTFE material is used in the production of glides. As well as specially selected glue, which ensures reliable fixation of glides, and no residue removal.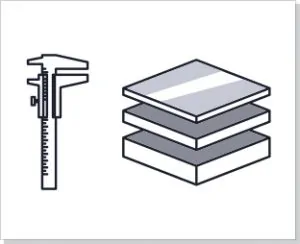 High resource
The thickness of the material is selected individually for each mouse model in such a way as to provide the maximum resource of use, without violating the usual lift-off distance of the sensor.
The Logitech G Pro X Superlight is the ultimate wireless gaming mouse.
Since the launch of the Logitech G Pro Wireless, the "balance of power" in the gaming mice segment has changed dramatically. Hardcore gamers, as well as professional e-sportsmen, began to consider wireless mice as not only a possible, but also a reasonable replacement for classic wired devices. The reason for this: in solving the main eternal problem of wireless gaming devices – too long signal transmission delay.
Updated wireless protocols have allowed wireless mice to be responsive enough to be used in the fastest shooters.
Logitech, which was the first to make tangible progress in this product niche, decided not to rest on its laurels and, three years after the release of its first wireless flagship, introduced its replacement – the G Pro X Superlight mouse. The novelty has become better and more relevant in almost all respects: a new sensor with a resolution of up to 25 thousand DPI was installed, ergonomics were improved, and most importantly, the developers managed to achieve a device weight of 63 grams. This is an incredible result for a wireless gaming mouse with such functionality!
The first year of sales of the device confirmed that the company is on the right track. The novelty has taken over the flag of the leader in sales from its predecessor and is literally swept off the store shelves!
The Logitech G Pro X Superlight has a large skates area. And it comes with high quality teflon mouse feet out of the box. But, taking into account the direct purpose of the mouse and the audience of users, it is clear that sooner or later the factory skates will be erased due to intensive use in game battles.
In this case, we bring to your attention the FeetGlide mouse feet for the Logitech G Prro X Superlight. 100% pure PTFE, two sets per pack, perfectly recreated shape – these skates return your favorite mouse to an excellent level of glide and control.