Description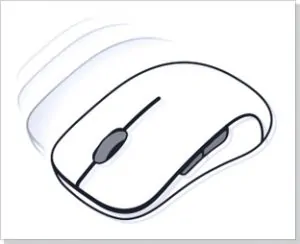 Perfect glide
Pure polished PTFE material gives your gaming mouse an unrivaled level of glide.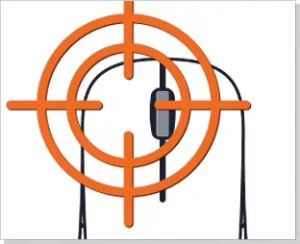 Precision and control
The use of Teflon feet provides full control over the movement of the mouse on the working surface. Both with sweeping movements and with minimal mouse movement. It is now easier to achieve maximum cursor precision.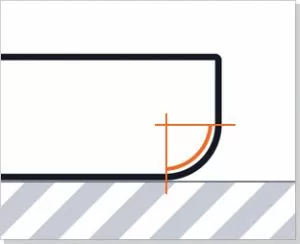 Finished edge
All skates are finished on the outer edge. The absence of sharp corners ensures smooth mouse movement and reduces the necessary lapping time at the beginning of use.
High quality materials
Only 100% pure PTFE material is used in the production of glides. As well as specially selected glue, which ensures reliable fixation of glides, and no residue removal.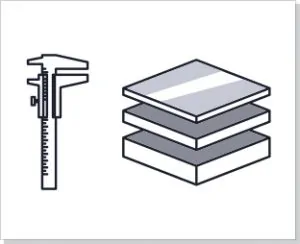 High resource
The thickness of the material is selected individually for each mouse model in such a way as to provide the maximum resource of use, without violating the usual lift-off distance of the sensor.
Spare teflon mouse feet for the HyperX Pulsefire Haste – for stable gaming victories without changes.
The American brand HyperX has developed the Pulsefire Haste for professional gamers who use every split second in the game to become better. One of the main elements of the device is teflon skates for the HyperX Pulsefire Haste mouse.
The developers equipped the manipulator with 100% teflon glides with a reduced coefficient of friction. These characteristics help to achieve easy glide and maximum responsiveness.
From active use native skates wear out. To regain control, we need spare mouse feet for the Pulsefire Haste. The FeetGlide store features glides that are made similar to the original ones.
The material used is PTFE with identical coefficient of friction. Glide thickness – 0.75 mm. The same figure for the original feet. It takes up to 2 minutes to replace, and fixation is carried out using a special heavy-duty adhesive that doesn't leave marks after removal.
We offer to buy skates for the HyperX Pulsefire Haste with worldwide delivery. You will receive new consumables within 10-24 days from the date of ordering. The package includes 2 sets of skates and an alcohol wipe for preliminary degreasing of the surface. Detailed fixing instructions are available on the product page.