Description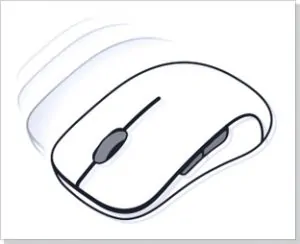 Perfect glide
Pure polished PTFE material gives your gaming mouse an unrivaled level of glide.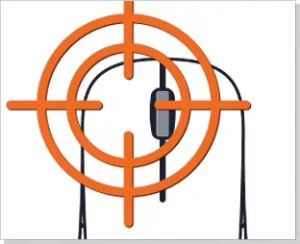 Precision and control
The use of Teflon feet provides full control over the movement of the mouse on the working surface. Both with sweeping movements and with minimal mouse movement. It is now easier to achieve maximum cursor precision.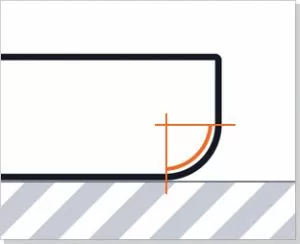 Finished edge
All skates are finished on the outer edge. The absence of sharp corners ensures smooth mouse movement and reduces the necessary lapping time at the beginning of use.
High quality materials
Only 100% pure PTFE material is used in the production of glides. As well as specially selected glue, which ensures reliable fixation of glides, and no residue removal.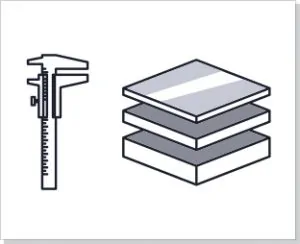 High resource
The thickness of the material is selected individually for each mouse model in such a way as to provide the maximum resource of use, without violating the usual lift-off distance of the sensor.
Teflon mouse feet for Glorious Model D – control stability in your hands
Developed in collaboration with top eSports players, the Model O has brought British brand Glorious a lot of attention. The team decided not to stop and released an alternative version of the manipulator – Glorious Model D. The mouse became even more ergonomic, more precise, smoother and received a design in the form of "honeycombs".
Despite a clear advance in design and functionality, the manipulator remained subject to wear and tear. This is especially true of the skatez, which are responsible for the quality of sliding. Therefore, in stock, each gamer should have replaceable Teflon mouse feet for the Glorious Model D mouse. Specially designed hyperglides will allow you to replace worn ones at the right time, returning the mouse to its original smoothness and accuracy.
While working on the accessory, the team paid special attention to the mouse feet. The surface in contact with the mat is equipped with G-Skates. For its manufacture, 0.81 mm thick PTFE material was selected, which undergoes deep grinding. This thickness is a guarantee of a high margin of safety. High, but still not 100%. To achieve the best glide, the skates are rounded.
Replacement skatez for the Model D are similar to the original ones. It also uses deeply ground PTFE material. The kit includes two sets of feet at once to insure gamers from unexpected wear and deterioration of the sliding of the manipulator.
You can order Model D mouse feet with worldwide shipping. You'll receive the skates within 10-24 days, and the replacement process will take no more than a couple of minutes.