Description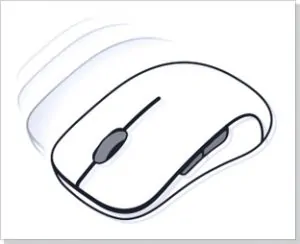 Perfect glide
Pure polished PTFE material gives your gaming mouse an unrivaled level of glide.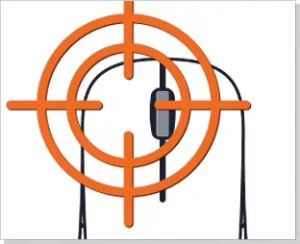 Precision and control
The use of Teflon feet provides full control over the movement of the mouse on the working surface. Both with sweeping movements and with minimal mouse movement. It is now easier to achieve maximum cursor precision.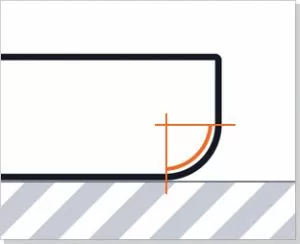 Finished edge
All skates are finished on the outer edge. The absence of sharp corners ensures smooth mouse movement and reduces the necessary lapping time at the beginning of use.
High quality materials
Only 100% pure PTFE material is used in the production of glides. As well as specially selected glue, which ensures reliable fixation of glides, and no residue removal.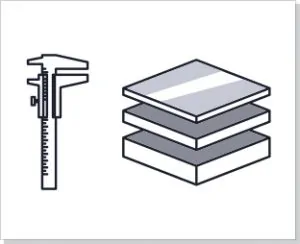 High resource
The thickness of the material is selected individually for each mouse model in such a way as to provide the maximum resource of use, without violating the usual lift-off distance of the sensor.
Quality teflon mouse feet for Delux M800: finishing your successful purchase.
Delux M800 is an excellent example of how a successful product can achieve success in the market even without relying on a well-known brand and significant investments in marketing. Delux is a Chinese brand that has missed the stars from the sky, at least outside of China.
But the release of the Delux M800 gaming mouse changed the situation. This lightweight manipulator with the right shape offered the gamer audience an excellent balance of functionality and cost. Available in two varieties – wired and wireless, as well as two varieties of sensors, including the advanced Pixart 3335 with a resolution of up to 16,000 DPI, the model also responds to the trend for lightweight manipulators. Even in the wireless version of the Delux M800, the weight does not exceed 70 grams.
Praised by American and European review bloggers, the mouse quickly gained popularity in many countries. Consumers are not even stopped by the fact that in many places the model is not available in national stores, and the order has to be placed on Chinese or American marketplaces.
Perhaps the only problem with the mouse is the rather mediocre quality of the skates, which does not reach the balanced level of the product, and slightly spoils the impression of its use. But the FeetGlide online store will help to solve this problem. Order mouse feet Delux M800, made of 100% Teflon, with worldwide shipping.