Description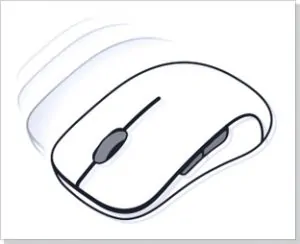 Perfect glide
Pure polished PTFE material gives your gaming mouse an unrivaled level of glide.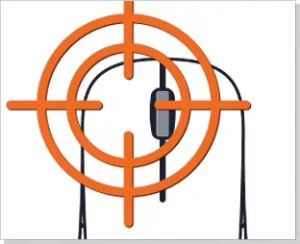 Precision and control
The use of Teflon feet provides full control over the movement of the mouse on the working surface. Both with sweeping movements and with minimal mouse movement. It is now easier to achieve maximum cursor precision.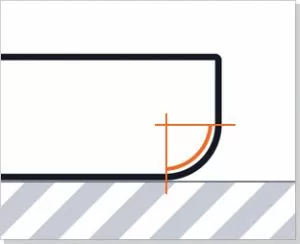 Finished edge
All skates are finished on the outer edge. The absence of sharp corners ensures smooth mouse movement and reduces the necessary lapping time at the beginning of use.
High quality materials
Only 100% pure PTFE material is used in the production of glides. As well as specially selected glue, which ensures reliable fixation of glides, and no residue removal.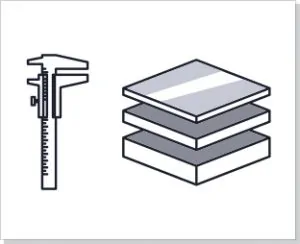 High resource
The thickness of the material is selected individually for each mouse model in such a way as to provide the maximum resource of use, without violating the usual lift-off distance of the sensor.
Replacement mouse feet for Corsair Ironclaw Wireless RGB – for impressive gaming precision
The Corsair Ironclaw wireless mouse is designed for MOBA, Action, MMO, RPG, Survival games. The device is characterized by ultra-fast connection and the ability to play without prior configuration. It has a special shape designed to fit in the palm of your hand and for large hands. Teflon mouse feet are responsible for smooth sliding on the surface. It's effective but wears out over time. This leads to a deterioration in the controllability of the accessory and the appearance of scratches in the lower part of the case. You can order replacement skates for the Corsair Ironclaw Wireless RGB from the FeetGlide online store. Hyperglides come in two sets.
This model has a built-in 18,000 dpi optical sensor, which guarantees the most accurate tracking. It helps the player to instantly react to the opponent's actions. The response delay is less than 1ms. The absence of a wire gives comfort of use and precise control.
Victory glide
Replacement skates for the Corsair Ironclaw Wireless RGB are made from 100% pure and pre-polished PTFE. This material is chosen due to its low level of friction, which ensures perfect glide. The user can control the movement of the mouse on the work surface with impeccable accuracy – both with a slight shift and with wide movements. This will allow the player to get an additional advantage over other gamers.
A special adhesive was chosen to fix the mouse feet. It firmly fixes the glides, and after removal doesn't leave marks. The shape of the glides fully corresponds to the landing grooves on the sole of the manipulator.
The Teflon skates for the Corsair Ironclaw Wireless RGB mouse are 0.6mm thick. This is an ideal indicator for ensuring a good service life and maintaining the sensor's factory lift-off height. Also, due to this thickness, there is no additional load on the wrist, so that the user can play without consequences all day long.