Description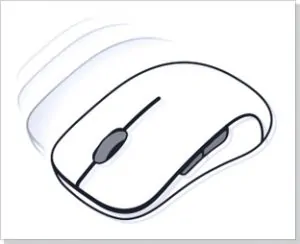 Perfect glide
Pure polished PTFE material gives your gaming mouse an unrivaled level of glide.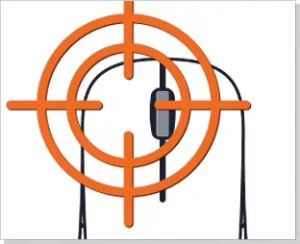 Precision and control
The use of Teflon feet provides full control over the movement of the mouse on the working surface. Both with sweeping movements and with minimal mouse movement. It is now easier to achieve maximum cursor precision.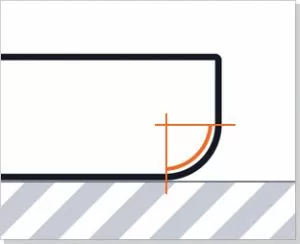 Finished edge
All skates are finished on the outer edge. The absence of sharp corners ensures smooth mouse movement and reduces the necessary lapping time at the beginning of use.
High quality materials
Only 100% pure PTFE material is used in the production of glides. As well as specially selected glue, which ensures reliable fixation of glides, and no residue removal.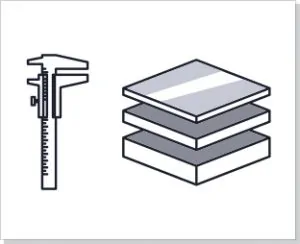 High resource
The thickness of the material is selected individually for each mouse model in such a way as to provide the maximum resource of use, without violating the usual lift-off distance of the sensor.
Replacement mouse feet for Corsair Harpoon/Harpoon Wireless mouse – for ultimate gaming freedom
The American company Corsair produces gaming computer equipment and accessories. The manufacturer's mice become the constant helpers of users in games of the FPS, MOBA, MMO and other genres. One of the brand's top manipulators is Harpoon, represented by a wired and wireless modification. The mice are light and compact, which provides them with unsurpassed maneuverability. Despite the ergonomics of the case, the glides wear out over time. In such a situation, spare Teflon mouse feet for the Corsair Harpoon mouse come to the rescue.
The Corsair Harpoon has a built-in 6000 DPI optical sensor. It supports tracking function for ultra-precise control. The special shape of the design helps to capture even the fastest movements. The wireless model has an optical sensor with a resolution of 1000 dpi, thanks to which the player reacts precisely at the right time.
Interchangeable feet for total control
Skates for Harpoon Wireless provide confident control and comfort during long gameplay. It's also suitable for the wired version of the manipulator. The original glides wear out over time due to active use. As a result, the mouse begins to move more slowly over the surface, and the gamer doesn't have time to quickly perform important actions. Replacement mouse feet allows you to return the smoothness and speed of sliding the device.
Replacement hyperglides for the Corsair Harpoon Wireless are made from polished PTFE material. It has a minimum coefficient of friction. The material guarantees flawless glide and precise control over the movement of the mouse on the rug or other work surface.
The thickness of the skates is 0.6 mm, which corresponds to the usual height of the sensor separation for the manipulator. Spare mouse feet with absolute accuracy repeat the landing grooves on the body and are fixed in them in just a couple of minutes.