Description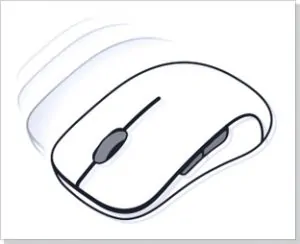 Perfect glide
Pure polished PTFE material gives your gaming mouse an unrivaled level of glide.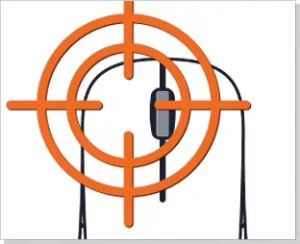 Precision and control
The use of Teflon feet provides full control over the movement of the mouse on the working surface. Both with sweeping movements and with minimal mouse movement. It is now easier to achieve maximum cursor precision.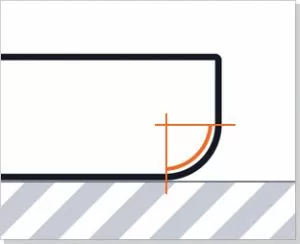 Finished edge
All skates are finished on the outer edge. The absence of sharp corners ensures smooth mouse movement and reduces the necessary lapping time at the beginning of use.
High quality materials
Only 100% pure PTFE material is used in the production of glides. As well as specially selected glue, which ensures reliable fixation of glides, and no residue removal.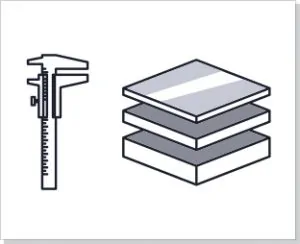 High resource
The thickness of the material is selected individually for each mouse model in such a way as to provide the maximum resource of use, without violating the usual lift-off distance of the sensor.
Corsair Glaive RGB mouse feet for ultimate gaming agility
Corsair Glaive mouse is designed for comfortable use during long gaming sessions. The special shape and light weight provide a comfortable grip and eliminate hand fatigue. The manipulator is equipped with three thumb pads, which allow you to choose the best option for each user. The Corsair Glaive RGB mouse feet are made of pure Teflon, which guarantees a smooth glide on almost any surface.
Right and left button switches are customizable and can withstand 50 million clicks. The resolution of the optical sensor is 16,000 DPI. Tracking accuracy – 1 DPI. Adjusting the colors of the three-zone backlight enhances the effect of presence.
Replacement glides for Corsair Glaive RGB by FeetGlide
Mouse skates are a consumable item that wears out over time due to heavy use. The thinning of the glides leads to damage to the bottom of the accessory and the work surface. The device moves more slowly, so the reaction speed in the game is reduced. Replacing the stickers helps to correct the situation.
Replaceable Teflon mouse feet for the Corsair Glaive RGB mouse are made in a thickness of 0.6 mm. This allows you to keep the sensor separation height up to 1 mm, which is optimal for its correct operation. Also, specially selected thickness helps to increase the service life of the hyperglides.
For the manufacture of skates, polytetrafluoroethylene is used in its pure form – without paints and impurities. The material is characterized by a minimum coefficient of friction, which ensures smooth sliding. Skates for Corsair Glaive RGB are easy to stick. For this, an adhesive base is provided that securely fixes the glides on the lower part of the case.
In the package you will find two sets of feet and two sets of 70% alcohol wipes to remove adhesive residue after removing worn pads. Delivery is carried out worldwide.