Description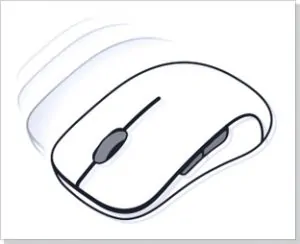 Perfect glide
Pure polished PTFE material gives your gaming mouse an unrivaled level of glide.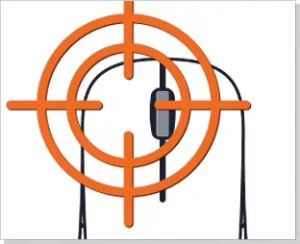 Precision and control
The use of Teflon feet provides full control over the movement of the mouse on the working surface. Both with sweeping movements and with minimal mouse movement. It is now easier to achieve maximum cursor precision.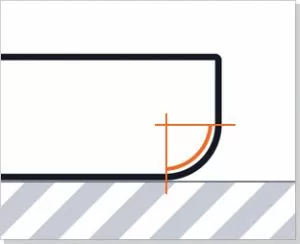 Finished edge
All skates are finished on the outer edge. The absence of sharp corners ensures smooth mouse movement and reduces the necessary lapping time at the beginning of use.
High quality materials
Only 100% pure PTFE material is used in the production of glides. As well as specially selected glue, which ensures reliable fixation of glides, and no residue removal.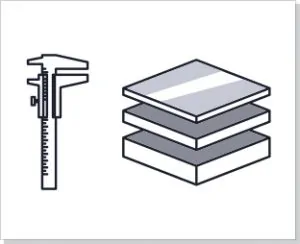 High resource
The thickness of the material is selected individually for each mouse model in such a way as to provide the maximum resource of use, without violating the usual lift-off distance of the sensor.
Replacement mouse feet for Asus TUF M4 Wireless – for lightning wins in games
Lightweight symmetrical gamer manipulator TUF M4 supports two modes of wireless connection: Bluetooth and 2.4 GHz. The top cover and buttons are made of PBT plastic with an antibacterial coating. This wear-resistant material provides a secure grip. Asus TUF M4 Wireless Teflon mouse feet guarantee high precision control in games due to smooth glide on any surface.
The device uses an optical sensor with a resolution of 12,000 DPI. The case is equipped with 6 programmable buttons to which you can assign various game actions. The mechanical switch withstands up to 60 million clicks and allows you to change the sensor sensitivity settings on the fly. Armorгy Crate software provides easy customization of buttons and profiles.
Replacing skates to regain control
When the Asus TUF M4 Wireless рнзукglides wear out, it becomes more difficult to control the movements of the manipulator. The movement slows down, so the gamer does not always have time to respond to actions in the game in time. You can correct the situation by replacing worn out pads. To do this, you need to remove the old pads, remove the remaining glue after them and fix the new ones in the mounting grooves. The process takes 1-3 minutes.
The Asus TUF M4 Wireless replacement skates are made from 100% pure polytetrafluoroethylene (PTFE). The advantage of this material is a very low coefficient of friction. This allows the production of skatez that glide smoothly over gaming surfaces and tables, providing precise control over the accessory. The thickness of the mouse feet is 0.60 mm. Due to this, the correct height of the sensor separation is maintained, allowing the mouse to work stably.
In the FeetGlide online store you can order glides for TUF M4 Wireless at an affordable price and with worldwide delivery. The kit comes with two sets of pads and alcohol wipes.