Description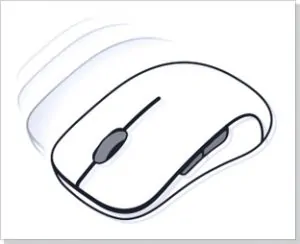 Perfect glide
Pure polished PTFE material gives your gaming mouse an unrivaled level of glide.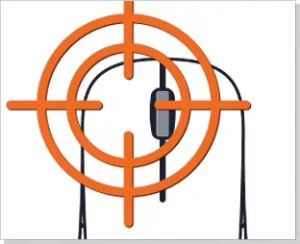 Precision and control
The use of Teflon feet provides full control over the movement of the mouse on the working surface. Both with sweeping movements and with minimal mouse movement. It is now easier to achieve maximum cursor precision.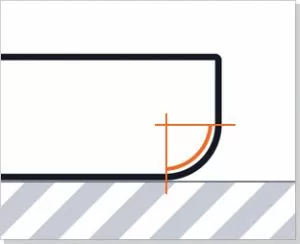 Finished edge
All skates are finished on the outer edge. The absence of sharp corners ensures smooth mouse movement and reduces the necessary lapping time at the beginning of use.
High quality materials
Only 100% pure PTFE material is used in the production of glides. As well as specially selected glue, which ensures reliable fixation of glides, and no residue removal.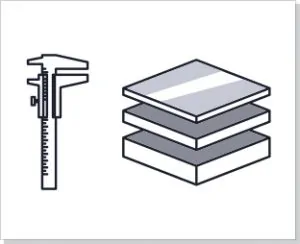 High resource
The thickness of the material is selected individually for each mouse model in such a way as to provide the maximum resource of use, without violating the usual lift-off distance of the sensor.
Vaxee XE Wireless mouse feet – for freedom of movement
One of the main characteristics of a gaming mouse is its smooth gliding. The easier it moves on the work surface, the more precise the control. Special hyperglides on the bottom of the case are responsible for smooth mouse movements. Due to intense loads, they are erased over time, which negatively affects the maneuverability of the manipulator. In the FeetGlide catalog you can find replacement Teflon feet for the Vaxee XE / XE Wireless mouse.
Both devices received an ergonomic body, comfortable to grip. Due to its light weight and thoughtful button configuration, the user does not feel wrist fatigue even after many hours of work at the computer. Sensitive optical sensor provides fast response.
Spare skates – return the original mouse capabilities
The mouse feer for the Vaxee XE Wireless mouse are made in a shape identical to the original pads. The thickness of the feet is selected so that the height of the sensor separation from the table is maintained and their service life is increased. This allows the manipulator to demonstrate perfect controllability for a long time. Glides thickness is 0.75 mm.
Replacement skates for Vaxee XE Wireless are made of PTFE. The material is used in its pure form, without chemical additives and dyes. This makes it possible to ensure a minimum coefficient of friction. For maximum smoothness, PTFE is additionally polished. As a result, the mouse can be easily maneuvered when performing any tasks.
To fix the skates in the landing grooves, an adhesive layer is provided. After peeling off the pads, it leaves a minimum of traces. You can replace the Vaxee XE glides yourself, the procedure takes about 2-3 minutes and does not require additional tools.
Our online store offers to order hyperglides in a kit of two sets and alcohol wipes. Worldwide shipping available.