Description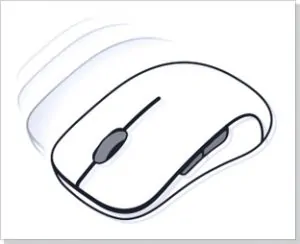 Perfect glide
Pure polished PTFE material gives your gaming mouse an unrivaled level of glide.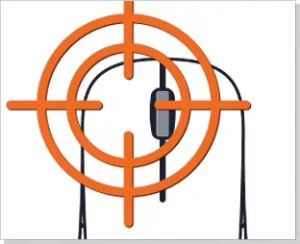 Precision and control
The use of Teflon feet provides full control over the movement of the mouse on the working surface. Both with sweeping movements and with minimal mouse movement. It is now easier to achieve maximum cursor precision.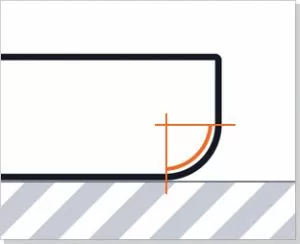 Finished edge
All skates are finished on the outer edge. The absence of sharp corners ensures smooth mouse movement and reduces the necessary lapping time at the beginning of use.
High quality materials
Only 100% pure PTFE material is used in the production of glides. As well as specially selected glue, which ensures reliable fixation of glides, and no residue removal.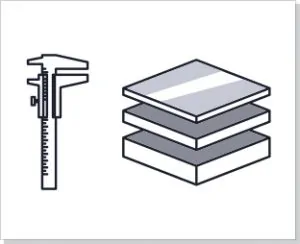 High resource
The thickness of the material is selected individually for each mouse model in such a way as to provide the maximum resource of use, without violating the usual lift-off distance of the sensor.
Replacement mouse feet for SteelSeries Prime/Prime Wireless mouse – for professional precision
The SteelSeries Prime and Prime Wireless mice are built for intense gaming. Leading e-sportsmen took part in the development of the manipulator. Every detail of the design is made in order to increase the player's chances of success. Sliding Teflon feet for the SteelSeries Prime mouse make it ultra-easy to move. Skates withstand long gaming sessions at peak performance.
The optical magnetic switch guarantees stable operation of the manipulator and is rated for 100 million clicks. The device demonstrates instant response and quiet clicks. The sensors were developed jointly with PixArt. It provides unrivaled accuracy. Thanks to this, every movement of the accessory – from minimal adjustment to a quick swipe – in the game is broadcast as intended.
The ultra-light body doesn't cause hand fatigue. The textured upper part of the arm ensures a secure grip during gaming sessions. Pure Teflon glides for SteelSeries Prime Wireless provide absolute control and smooth mouse movements. Despite the high quality of the material, it wears out due to active use and need to be replaced.
Interchangeable skates for flawless glide
FeetGlide replacement hyperglides are available in 100% PTFE. For improved glide, the material is pre-polished. The thickness of the legs is 0.7 mm. This corresponds to the characteristics of the original glides. Due to this, the optimum separation height of the sensor is maintained, which means that the performance of the accessory remains at its original level.
New skates for SteelSeries Prime Wireless are easily glued to the bottom of the case in place of worn ones. Before installing the mouse feet, the grooves are wiped with an alcohol-containing cloth. After removing the glides, no traces of glue remain on the surface.