Description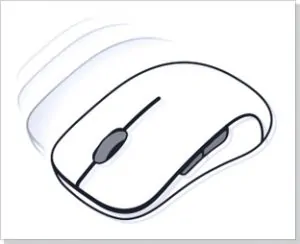 Perfect glide
Pure polished PTFE material gives your gaming mouse an unrivaled level of glide.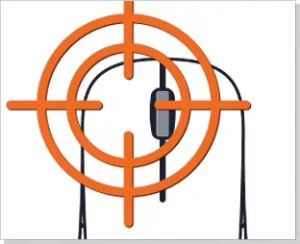 Precision and control
The use of Teflon feet provides full control over the movement of the mouse on the working surface. Both with sweeping movements and with minimal mouse movement. It is now easier to achieve maximum cursor precision.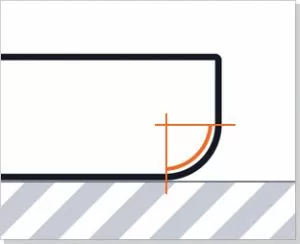 Finished edge
All skates are finished on the outer edge. The absence of sharp corners ensures smooth mouse movement and reduces the necessary lapping time at the beginning of use.
High quality materials
Only 100% pure PTFE material is used in the production of glides. As well as specially selected glue, which ensures reliable fixation of glides, and no residue removal.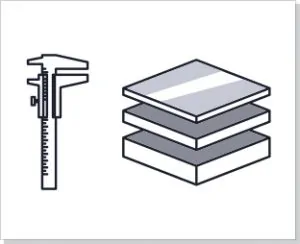 High resource
The thickness of the material is selected individually for each mouse model in such a way as to provide the maximum resource of use, without violating the usual lift-off distance of the sensor.
Razer DeathAdder V2 X HyperSpeed Mouse Feet – Efficiency Plus
The Razer DeathAdder V2 X HyperSpeed Wireless Gaming Mouse features an ergonomic design and up to 235 hours of continuous operation on a single battery. The accessory is equipped with seven customizable buttons, two of which are located on the edge on the left for quick access. With no wires, you can move freely, and the pure PTFE DeathAdder V2 X HyperSpeed skates glide smoothly over any surface.
The manipulator is equipped with an optical sensor with a resolution of 14K DPI, acceleration up to 50G and tracking accuracy of 99.4%. Such characteristics allow you to achieve the most correct aiming. Mechanical switches with gold-plated contact points withstand up to 60 million clicks.
Spare hyperglides – instant control recovery
Signs it's time to replace your Razer DeathAdder V2 X HyperSpeed glides:
device response speed is reduced;
there are scratches on the bottom of the case and on the mat;
requires more effort to control the mouse.
The FeetGlide catalog offers skates that are exactly the same size and shape as the original feet. For their manufacture high-quality polytetrafluoroethylene is used. The material provides a high slip coefficient. Thanks to this, the accessory moves smoothly over different types of surfaces and demonstrates impressive maneuverability.
The Teflon feet for the Razer DeathAdder V2 X HyperSpeed have a thickness of 0.6 mm, which allows you to maintain the optimal sensor tear-off height. Due to this, the accuracy and response speed of the manipulator doesn't decrease after the installation of new skatez. A specially selected adhesive is responsible for the firm fixation of the mouse feet in the landing grooves. Its advantage is that after removing the stickers, it doesn't leave noticeable marks.
In our online store you can order Ukrainian-made glides for DeathAdder V2 X HyperSpeed at affordable prices. The package includes two sets of skates and wipes to remove glue residue.