Description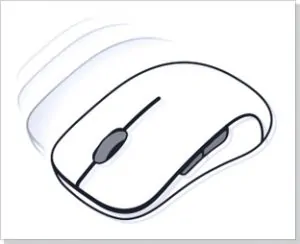 Perfect glide
Pure polished PTFE material gives your gaming mouse an unrivaled level of glide.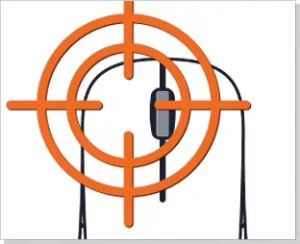 Precision and control
The use of Teflon feet provides full control over the movement of the mouse on the working surface. Both with sweeping movements and with minimal mouse movement. It is now easier to achieve maximum cursor precision.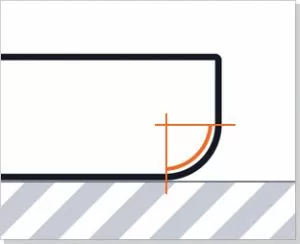 Finished edge
All skates are finished on the outer edge. The absence of sharp corners ensures smooth mouse movement and reduces the necessary lapping time at the beginning of use.
High quality materials
Only 100% pure PTFE material is used in the production of glides. As well as specially selected glue, which ensures reliable fixation of glides, and no residue removal.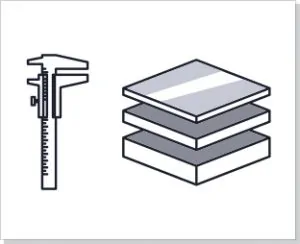 High resource
The thickness of the material is selected individually for each mouse model in such a way as to provide the maximum resource of use, without violating the usual lift-off distance of the sensor.
Logitech Signature M650 L mouse feet – for perfect fluidity
The Logitech Signature M650 L is a lightweight computer mouse that's great for office work. Ergonomic shape, rubber side inserts and a soft zone under the thumb provide maximum comfort of control. With wireless connectivity and Logitech Signature M650 L Teflon glides, you can work anywhere and on virtually all surfaces.
The device is equipped with a wheel with several scrolling modes, which are switched by light pressing. The resolution of the optical sensor is 4000 DPI, which ensures fast response and stable control. There are 5 buttons on the case, for which you can set various functions. Supporting SilentTouch technology helps the device to work almost silently, reducing the volume of clicks up to 90%.
Replaceable feet for precise control
Intensive use of the manipulator leads to the fact that the Logitech Signature M650 L skates become thinner. Because of this the manipulator begins to slide more slowly, with braking or jerking. The lost maneuverability of the device negatively affects the accuracy of control, causing the user to experience pain in the wrist. Replacing the hyperglides helps to correct the situation. High-quality glides are presented in the FeetGlide catalog.
Replacement Teflon mouse feet for the Logitech Signature M650 L mouse are available in 0.75mm thickness. They are distinguished by an increased service life and maintain the sensor separation height, which is optimal for its proper functioning. The skatres material is 100% pure polytetrafluoroethylene with a low coefficient of friction. PTFE feet provide a smooth glide on the mat and table.
In our online store you can buy glides for Signature M650 L at an affordable price. The kit includes two sets of the skates and wipes to remove the adhesive left after removing the original mouse feet. It only takes a few minutes to replace pads.