Description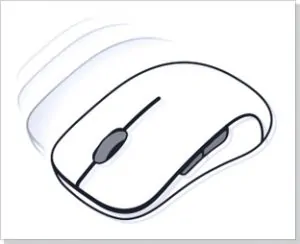 Perfect glide
Pure polished PTFE material gives your gaming mouse an unrivaled level of glide.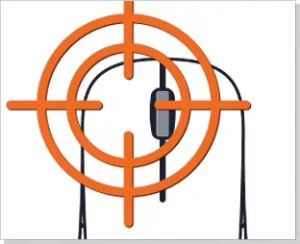 Precision and control
The use of Teflon feet provides full control over the movement of the mouse on the working surface. Both with sweeping movements and with minimal mouse movement. It is now easier to achieve maximum cursor precision.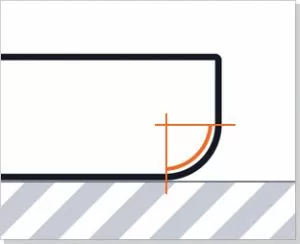 Finished edge
All skates are finished on the outer edge. The absence of sharp corners ensures smooth mouse movement and reduces the necessary lapping time at the beginning of use.
High quality materials
Only 100% pure PTFE material is used in the production of glides. As well as specially selected glue, which ensures reliable fixation of glides, and no residue removal.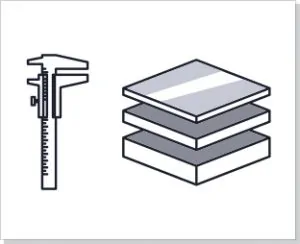 High resource
The thickness of the material is selected individually for each mouse model in such a way as to provide the maximum resource of use, without violating the usual lift-off distance of the sensor.
Spare mouse feet for Logitech G502 X LightSpeed / G502 X Plus mouse – durable and practical
The maneuverability and reaction speed of a computer mouse determines the convenience and efficiency of its use. The device moves easily on the work surface if it's equipped with high-quality skates. It gives the manipulator smoothness and smoothness of sliding. However, over time, the pads wear out, which affects the performance of the device. In the FeetGlide catalog you can find reliable skatez for the Logitech G502 X LightSpeed and Plus. These mice are designed for amateur and professional esports players.
The G502 X LightSpeed series is represented by models with innovative technologies. The manipulators have hybrid switches that actuate quickly and accurately, as well as wireless communication with impressive response speeds. The optical sensor features ultra-sensitivity and reasonable power consumption.
The design is easily reconfigurable: the sensitivity adjustment button can be placed at different distances from the thumb or replaced with the cap that comes with the kit. Teflon mouse feet for the Logitech G502 X LightSpeed mouse provide comfortable control. However, due to high loads, they can become thinner and require replacement.
Replaceable hyperglides for flawless functionality
New skates help restore ease of movement to the device and prevent scratches on the bottom of the case and on the gaming surface or table. It's made in a thickness of 0.75 mm, which makes it possible to achieve the required sensor separation height for tracking accuracy. Such mouse feet for the Logitech G502 X Plus are able to retain their original appearance for a long time.
For the production of stickers polytetrafluoroethylene is used. Due to the minimum coefficient of friction, it guarantees perfect smoothness of the skates. The material is used in its pure form – without dyes and other additives that can change its properties.
Order skateboards for Logitech G502 X Plus in our online store and get worldwide delivery.