Description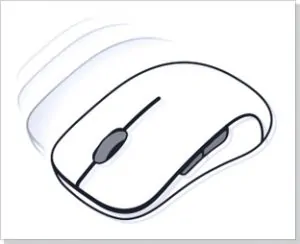 Perfect glide
Pure polished PTFE material gives your gaming mouse an unrivaled level of glide.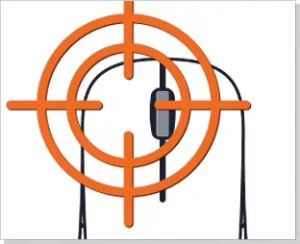 Precision and control
The use of Teflon feet provides full control over the movement of the mouse on the working surface. Both with sweeping movements and with minimal mouse movement. It is now easier to achieve maximum cursor precision.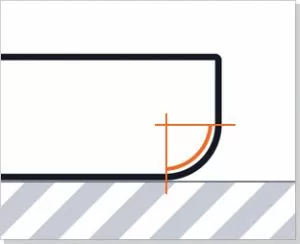 Finished edge
All skates are finished on the outer edge. The absence of sharp corners ensures smooth mouse movement and reduces the necessary lapping time at the beginning of use.
High quality materials
Only 100% pure PTFE material is used in the production of glides. As well as specially selected glue, which ensures reliable fixation of glides, and no residue removal.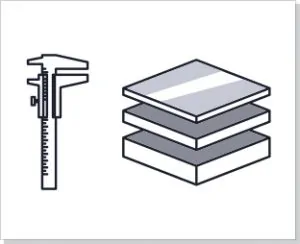 High resource
The thickness of the material is selected individually for each mouse model in such a way as to provide the maximum resource of use, without violating the usual lift-off distance of the sensor.
Logitech G Pro X Superlight 2 mouse feet made from premium material
TThe Logitech G Pro X Superlight 2 wireless mouse is designed for professional gamers. The model has an ergonomic design and an ultra-light body – only 60 grams. Hybrid optical-mechanical switches provide reliable and accurate response in games. Users have 95 hours of battery life: complete freedom of movement. The Logitech G Pro X Superlight 2 glides are made from 100% PTFE for super smooth movement.
The optical sensor supports up to 32,000 DPI resolution and precise calibration for efficient tracking. The polling rate is 2K, acceleration is 40 G. Five conveniently located buttons help you control the manipulator with absolute ease.
Skates for the Logitech G Pro X Superlight 2 mouse: to improve gliding
High gaming loads lead to wear on the hyperglides. Because of this, the bottom of the device body rubs against the work surface, reducing the smoothness and accuracy of movements. Replacing the glides helps restore the maneuverability of the manipulator. FeetGlide offers PTFE pads that are shaped exactly like the original feet.
Replacement skates for the Logitech G Pro X Superlight 2 provide:
Smooth glide. The new pads move quickly, accurately and virtually silently. The device is controlled effortlessly.
Long mouse life. Skates protect the lower part of the manipulator from scratches and wear.
Versatility of use. Mouse feet glide perfectly on almost any surface: tables and rugs made of various materials.
The thickness of the Teflon feet for the Logitech G Pro X Superlight 2 mouse is 0.75 mm. Thanks to this, the optimal height of separation of the sensor from the working surface is maintained. As a result, the sensor demonstrates a lightning-fast response to commands. The outer edge of the glides is further machined to eliminate sharp corners and reduce the amount of time it may take to break in after replacing the factory pads.
Our online store offers Logitech G Pro X Superlight 2 skates with worldwide delivery. Alcohol-containing wipes are included in the package to remove any remaining adhesive.