Description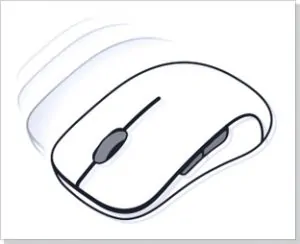 Perfect glide
Pure polished PTFE material gives your gaming mouse an unrivaled level of glide.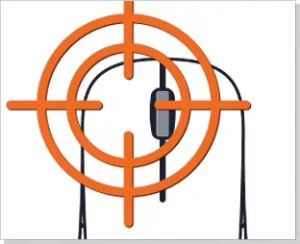 Precision and control
The use of Teflon feet provides full control over the movement of the mouse on the working surface. Both with sweeping movements and with minimal mouse movement. It is now easier to achieve maximum cursor precision.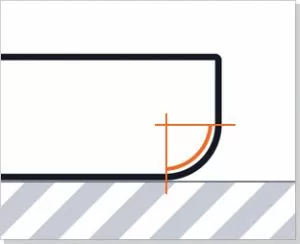 Finished edge
All skates are finished on the outer edge. The absence of sharp corners ensures smooth mouse movement and reduces the necessary lapping time at the beginning of use.
High quality materials
Only 100% pure PTFE material is used in the production of glides. As well as specially selected glue, which ensures reliable fixation of glides, and no residue removal.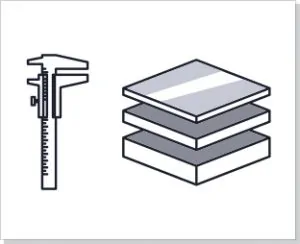 High resource
The thickness of the material is selected individually for each mouse model in such a way as to provide the maximum resource of use, without violating the usual lift-off distance of the sensor.
Teflon mouse feet for the Logitech G502 Lightspeed Wireless – an important consumable for the popular pointing device.
Skates for Logitech G502 are useful for users who actively work or play at the computer. The consumable will help you out when the original skatez of the gaming device wear out and need to be replaced. The mouse feet are made of polished PTFE material and have a thickness of 0.75 mm. These are the factors that ensure perfect glide.
Mouse feet are designed specifically for the Logitech G502 Lightspeed Wireless gaming mouse. It's a wireless mouse equipped with a set of advanced sensors and special software developed by a Swiss brand.
The super fast and reliable mouse is trusted by professional esports athletes. The innovative frame design and thin-walled body have helped the developers to reduce the weight of the manipulator by 7 grams compared to previous representatives of the series.
The brand's engineers also worked on sophisticated full-spectrum RGB lighting. It's adjustable and can react to internal events, that is, change color in accordance with what is happening on the screen or adapt to sounds.
The Logitech G502 Lightspeed Wireless mouse feet will return the pointing device to its original control, even with prolonged use. The package includes 2 sets of skates and an alcohol wipe required to degrease the surface before fixing the skatez. Mouse feet fit exactly the size of the mouse. Attaching the skates takes up to two minutes, after which you can immediately enjoy professional gliding.
Worldwide shipping is available.