Description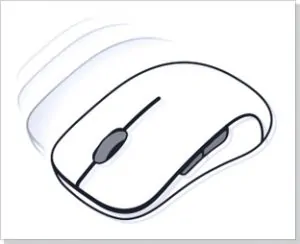 Perfect glide
Pure polished PTFE material gives your gaming mouse an unrivaled level of glide.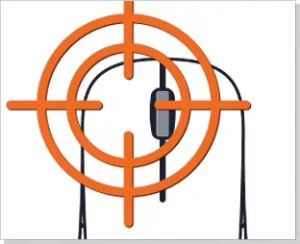 Precision and control
The use of Teflon feet provides full control over the movement of the mouse on the working surface. Both with sweeping movements and with minimal mouse movement. It is now easier to achieve maximum cursor precision.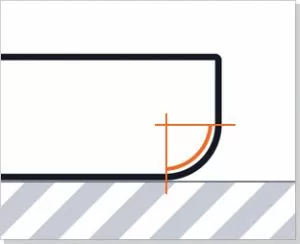 Finished edge
All skates are finished on the outer edge. The absence of sharp corners ensures smooth mouse movement and reduces the necessary lapping time at the beginning of use.
High quality materials
Only 100% pure PTFE material is used in the production of glides. As well as specially selected glue, which ensures reliable fixation of glides, and no residue removal.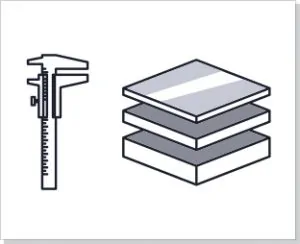 High resource
The thickness of the material is selected individually for each mouse model in such a way as to provide the maximum resource of use, without violating the usual lift-off distance of the sensor.
Replacement mouse feet for the Endgame Gear XM1 gamepad – ultra-precise control without limits
Endgame Gear XM1 mice are often seen at major esports events. No wonder – the manipulators were designed specifically for gaming. A fairly comfortable cost, which is successfully combined with premium characteristics, brought them massive popularity. The skates for the Endgame Gear XM1 mouse are largely responsible for the controllability of the device.
Skatez are a consumable item that needs to be changed periodically. Therefore, it is worth keeping interchangeable mouse feet on hand in order to quickly replace them in case of unexpected thinning of the original ones.
Replacement skates for Gear XM1 are similar to the original ones with slightly modified characteristics. To minimize friction with the mat or other surface while still providing super-smooth, fast glide, the developers have made glides of 0.8 mm thick PTFE material.
The replacement Teflon feet for the Endgame Gear XM1 mouse are one step ahead. The thickness of the glides is 0.8 mm. This does not impair sliding or smooth operation in any way, but it increases wear resistance. Factory skates become thinner noticeably faster.
By the way, compared to many analogues on the market, the original glides show simply excellent wear resistance. This is due to the low weight of the manipulator – only 70 grams. The case does not create an additional load, due to which the contact surface can be pressed harder against the skates and wear out faster.
You can order glides for Gear XM1 with worldwide delivery. Depending on the region, delivery is required within 10-24 days.
Our customers receive a set of two sets of replacement feet with alcohol wipes. Use an alcohol-based wipe to degrease the adhesive site before fixing. The replacement will take a couple of minutes and you will immediately be able to enjoy the accuracy of the gameplay.