Description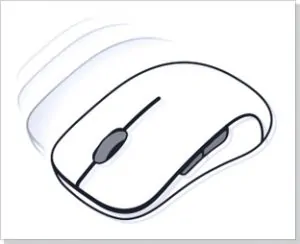 Perfect glide
Pure polished PTFE material gives your gaming mouse an unrivaled level of glide.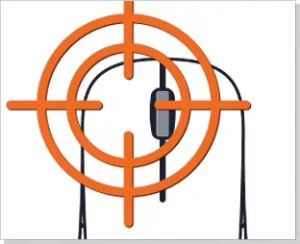 Precision and control
The use of Teflon feet provides full control over the movement of the mouse on the working surface. Both with sweeping movements and with minimal mouse movement. It is now easier to achieve maximum cursor precision.
High quality materials
Only 100% pure PTFE material is used in the production of glides. As well as specially selected glue, which ensures reliable fixation of glides, and no residue removal.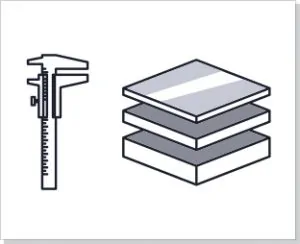 High resource
The thickness of the material is selected individually for each mouse model in such a way as to provide the maximum resource of use, without violating the usual lift-off distance of the sensor.
Replacement skates for Corsair Katar Pro XT mouse – for perfect glide
The ergonomic Corsair Katar Pro XT mouse helps you comfortably play MOBA and FBS games for hours without feeling tired. This is facilitated by a symmetrical case weighing 73 grams. The cable is sheathed with paracord, which reduces friction and increases the speed and accuracy of the movement of the manipulator. Teflon mouse feet are responsible for the smooth running of the accessory, which can wear out over time. Replaceable glides for Corsair Katar Pro XT help to avoid braking while moving the mouse.
An 18,000 DPI optical sensor guarantees maximum accuracy in tracking the position of the manipulator, which is so important for winning. The thoughtful design of spring-loaded buttons with a minimum gap between them provides an instant response to pressing. Smooth hyperglides on the bottom of the case allow the accessory to move smoothly and without minimal delay.
Spare mouse feet for precise control
The Ukrainian company FeetGlide produces Teflon skates for the Corsair Katar Pro XT mouse with a thickness of 0.6 mm. This indicator is specially selected to maintain the height of the separation of the sensor from the working surface and provide the glides with a long service life.
The skates are made using pure and pre-polished polytetrafluoroethylene. The material exhibits a low coefficient of friction. Thanks to this, the mouse feet glide perfectly on the mat, giving the user a significant advantage in games. The gamer gets absolute control over the movement of the accessory, both with wide movements and with slight shifts of the cursor.
Hyperglides for Corsair Katar Pro XT come in two sets so you can always have them on hand. The kit comes with two alcohol-containing wipes and instructions. Replacement of spare skates takes a couple of minutes. The FeetGlide online store offers affordable prices and organizes worldwide delivery.