Description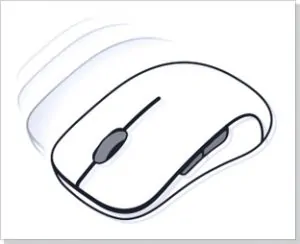 Perfect glide
Pure polished PTFE material gives your gaming mouse an unrivaled level of glide.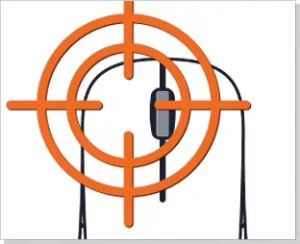 Precision and control
The use of Teflon feet provides full control over the movement of the mouse on the working surface. Both with sweeping movements and with minimal mouse movement. It is now easier to achieve maximum cursor precision.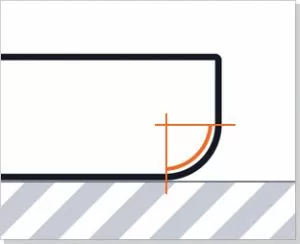 Finished edge
All skates are finished on the outer edge. The absence of sharp corners ensures smooth mouse movement and reduces the necessary lapping time at the beginning of use.
High quality materials
Only 100% pure PTFE material is used in the production of glides. As well as specially selected glue, which ensures reliable fixation of glides, and no residue removal.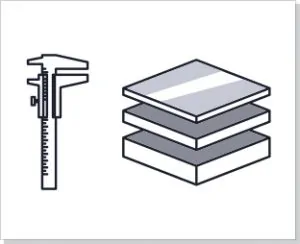 High resource
The thickness of the material is selected individually for each mouse model in such a way as to provide the maximum resource of use, without violating the usual lift-off distance of the sensor.
Corsair Katar Elite Wireless mouse feet: for precision and smoothness
The compact Katar Elite is suitable for games that require a lot of fast and precise movements, such as first-person shooters and battle royales. The weight of the model is 69 grams, which eliminates hand fatigue during many hours of gaming sessions. On the bottom of the case there are two Teflon skates that provide easy sliding on different surfaces. Katar Elite Wireless hyperglides are prone to wear and tear and need to be replaced over time.
The resolution of the optical sensor is up to 26,000 DPI, the polling rate is 2000 Hz, and the tracking speed is 650 IPS. 6 programmable buttons are touch sensitive. The resource of the switches is 60 million clicks. The manipulator can be connected to a PC via Bluetooth or using a rubber cable.
Quality replacement skates in FeetGlide
Teflon mouse feet for the Corsair Katar Elite Wireless mouse with a thickness of 0.75 mm are available in the catalog. They maintain the optimum separation height of the sensor from the mat for a correct response – up to 1 mm. The skatez are made from 100% pure polytetrafluoroethylene. This material has a low coefficient of friction, so it glides perfectly on any surface: plastic, metal, fabric.
New skates for Katar Elite Wireless quickly replace worn ones and noticeably improve all parameters of the accessory. Due to the minimum friction between the body and the mat, scratching is excluded. Smooth sliding ensures quick response of the manipulator to user commands. The device is controlled with maximum precision for any movements: both barely noticeable and sweeping.
Our online store offers affordable prices for Corsair Katar Elite Wireless glides, organizes delivery of orders worldwide. The kit includes two sets of skates and alcohol wipes. Reliable fixation of stickers is ensured by a specially selected adhesive base.