Description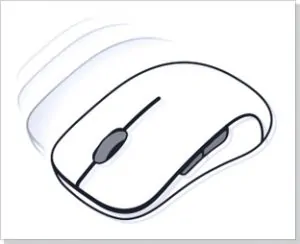 Perfect glide
Pure polished PTFE material gives your gaming mouse an unrivaled level of glide.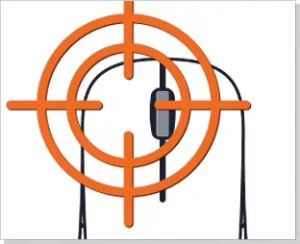 Precision and control
The use of Teflon feet provides full control over the movement of the mouse on the working surface. Both with sweeping movements and with minimal mouse movement. It is now easier to achieve maximum cursor precision.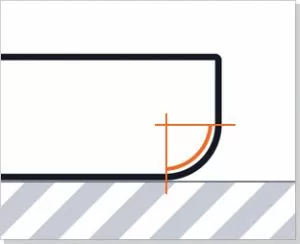 Finished edge
All skates are finished on the outer edge. The absence of sharp corners ensures smooth mouse movement and reduces the necessary lapping time at the beginning of use.
High quality materials
Only 100% pure PTFE material is used in the production of glides. As well as specially selected glue, which ensures reliable fixation of glides, and no residue removal.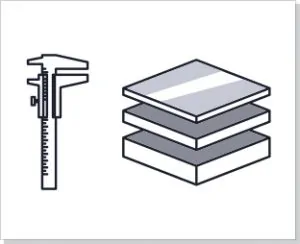 High resource
The thickness of the material is selected individually for each mouse model in such a way as to provide the maximum resource of use, without violating the usual lift-off distance of the sensor.
Razer Atheris mouse feet: for good maneuverability
The Razer Atheris is a mouse perfectly optimized for gaming and work. With a weight of 66 grams and a symmetrical body with rubber side inserts, the device is easy and comfortable to use for hours on end. The model supports two wireless connection protocols, and can work offline for up to 350 hours. Razer Atheris pure Teflon glides ensure smooth gliding on a variety of surfaces.
An optical sensor with a resolution of 7200 DPI guarantees impeccable accuracy and absolute control over both shooting in the game and working with tables. The manipulator is suitable for connecting to several monitors at the same time. For perfect controllability, the device is equipped with 5 independently configurable buttons.
Replaceable skates to maintain the characteristics of the manipulator
Original Razer Atheris hyperglides become thinner under the influence of everyday loads. This leads to deterioration in the accuracy and responsiveness of the device. Worn feet can scratch the bottom of the case and the mat. It is more difficult to manage such an accessory, so the user may feel tired in the hand after several hours of continuous use.
You can find replacement mouse feet with a long service life in the FeetGlide catalog. The online store offers glides for the Razer Atheris made of premium PTFE. They glide perfectly on any surface: fabric, plastic, metal. The material is resistant to heavy loads, and does not leave marks on the gaming surface. The mouse moves smoothly, instantly responding to user actions.
Teflon feet for the Razer Atheris mouse don't violate the usual sensor tear-off height due to the thickness of 0.70 mm. A special adhesive base firmly fixes the glides in the mounting grooves, and leaves almost no traces when removed. In the kit you will find two sets of mouse feet and wipes containing alcohol.