Description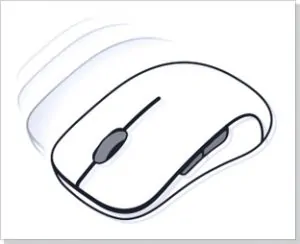 Perfect glide
Pure polished PTFE material gives your gaming mouse an unrivaled level of glide.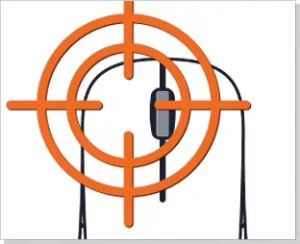 Precision and control
The use of Teflon feet provides full control over the movement of the mouse on the working surface. Both with sweeping movements and with minimal mouse movement. It is now easier to achieve maximum cursor precision.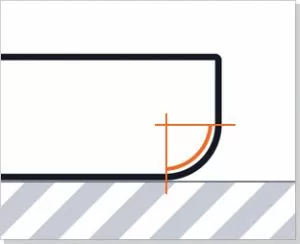 Finished edge
All skates are finished on the outer edge. The absence of sharp corners ensures smooth mouse movement and reduces the necessary lapping time at the beginning of use.
High quality materials
Only 100% pure PTFE material is used in the production of glides. As well as specially selected glue, which ensures reliable fixation of glides, and no residue removal.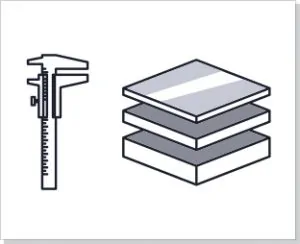 High resource
The thickness of the material is selected individually for each mouse model in such a way as to provide the maximum resource of use, without violating the usual lift-off distance of the sensor.
Mouse feet for Asus ROG Harpe Ace Aim – plus for maneuverability
The ROG Harpe Ace Aim is an ergonomic mouse from Asus designed specifically for eSports gaming. The lightweight body and thoughtful form factor guarantees maximum control of movements. Three connection modes provide complete freedom in choosing the format of work. Paracord cable and Asus ROG Harpe Ace Aim Teflon skates are responsible for fast and smooth glide without obstacles.
The 36,000 DPI optical sensor has a CPI deviation of less than 1%, so it tracks movements with perfect accuracy. The operational life of the switches is 70 million clicks. The option to personalize the settings allows you to adjust the resolution, tear-off distance and polling rate, as well as reset the settings on the fly. Such features make the device a good choice for participation in eSports competitions.
Glides replacement to maintain stable performance
Intense gaming loads cause Asus ROG Harpe Ace Aim skates to wear out over time. They become thin, and, therefore, are not able to provide correct and stable movement on the work surface. It takes a few minutes to replace the hyperglides, after which the accessory returns to its original characteristics.
Spare mouse feet are made of polytetrafluoroethylene without any additives. The material has a low coefficient of friction, so the ROG Harpe Ace Aim skatez glides flawlessly across the mat and table. The thickness of the pads is 0.75 mm, due to which the sensor tear-off height is maintained up to 1 mm. This value is necessary for a fast response of the sensor.
The FeetGlide online store offers quality mouse feet at affordable prices. You can order Teflon skates for the Asus ROG Harpe Ace Aim mouse with worldwide delivery. The kit includes two sets of skates and wipes containing alcohol to remove excess glue on the mounting grooves.